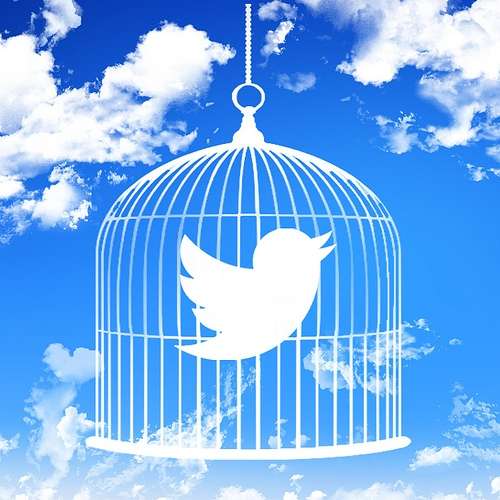 Social media is all about connecting with others. Facebook, Twitter and Instagram are just a few sites in which people engage. Attract more attention to your site and products, and enhance your client base through contests and challenges. Social media offers a free way to engage new, potential clients and increase brand awareness.

Here are a few tips to start a contest for your social media audience
Get the first one right
The first time you run a contest on Facebook, you should check out a step-by-step guide to refer to. It's important to make sure you've covered all aspects of the contest, especially the rules and regulations, to save yourself from trouble at a later time during the contest.

Have a goal for the contest in mind
What are you trying to accomplish by doing this? It's vital to have a goal in mind before setting up a contest through Facebook, Twitter, Instagram or other social media sites. If you're in it to get more contacts, to sell a product or service, or to raise brand awareness, then it is important to get the most people to enter. Setting a specific goal to accomplish during the contest may change the way you go about setting it up.

Make others want to participate
Make it easy! Establish a simple way for people to enter your contest/challenge. Ask for very little information to get more people to sign up. Ask for participants to join your mailing list, or make it as simple as asking them to share a post on Facebook. You could even set up your challenge to have people share and get their friends to like their posts to spread contest awareness.
This site offers some helpful tips for promoting contests on Instagram. Posting a photo of the prize is a great way to start a contest on Instagram, while creating hashtags for the contest. Enticing others to post photos with designated hashtags could be a great way to raise awareness for your contest and brand while getting more people involved. Hashtags also allow you to monitor your contest by simply clicking on the hashtag and seeing everyone who has used it and, thus, how effective your contest has been.
This site offers help for promoting contests on Twitter. There may be more rules to follow on Twitter to make sure the contest is fair. Make sure to discourage people from creating many different accounts to enter the contest. State that duplicate tweets will not be accepted for entry. Keep track of posts by having contestants @reply you so you can see all the tweets. It's important to establish rules on each social media site.

Examples of how you can use social media contests
Say you work for a clothing company and they ask you to promote a new style of dress. So you create a post announcing a new contest, the prize being the dress. You can promote the contest on the company's Facebook page through shares and hashtags. For a sharing contest, you can randomly pick a name of a person who shared the post, or chose a winner based on the person who gets the most likes on their share.
Through Instagram you could have people post pictures of their closets and choose the "most stylish" closet to win the dress. You could have them post a picture of someone else who should win the dress, tagging the friend in the post while hashtaging for the contest.
You can also use social media contests to promote your company's industry knowledge. Sites and businesses like American eBuilder could benefit from using social media to promote their services via contests like trivia games. They could use Facebook to promote mortgage trivia to help inform their followers about making mortgage decisions.
Designate a trivia day, either a one-time event or a weekly/monthly recurring event. Hype up the trivia question time; maybe it's every Tuesday at 7 PM. Post a question about something related to your site and whoever answers correctly first wins a free help session or other useful information.

The Prize
Of course! The biggest focus of the contest is what is at stake for contestants to win! The prize could be a free product, service or a percentage off either of those things. Share the prize and post photos and information on the prize to entice others to enter!

Announcing the Winner
Use social media to post, share photos and update contestants about the winner and how they are enjoying their prize. You can also tweet and share updates as you get closer to announcing the winner, allowing you to build a sense of anticipation before the contest is over.
Social media can boost your company's popularity and contests are a fun way to do some branding! Make sure to set rules and establish all aspects of the contest before posting, then let your followers do the rest.
See also: Photo Contest – Best photos from Twitter