This month, Instagram Stories reached 500 million daily users, out of 1 billion users in total. There are 2 million advertisers that buy Stories ads across Facebook. This means new plans, which have been announced yesterday by Mark Zuckerberg.
Let's see what plans does Mark have for Facebook
Zuckerberg states that the new products will help users improve their lives. This comes after the scandals that the company has been involved in during the last year.
The changes to come to Facebook are:
WhatsApp expands payments to more countries around the world;
new and private way to share Stories – didn't mention if he was talking about Facebook or Instagram Stories;
more security and privacy by encryption and ephemerality;
Facebook will start being organized by groups on par with family and friends;
a new Oculus Quest will start shipping this Spring;
AR and VR will be improved;
shopping on Instagram will have new functionalities and features;
new messenger features that will make both Facebook Messenger and WhatsApp people's favorites apps to use when communicating;
Facebook Watch will have its own place within the network as it will be moved away from the News Feed.
As for the plans of unifying Facebook Messenger with WhatsApp and Instagram messages, he said that this is not a business opportunity for them, but an improved experience for the users. For example, there are businesses around the world that mainly use WhatsApp, but customers that use Facebook Messenger. By merging the two platforms, clients can use businesses on whichever platform they use and things would be more simple for both parts. It is also about the encryption that will be part of the process, so the information that users share with each others or with businesses will be more safely secured.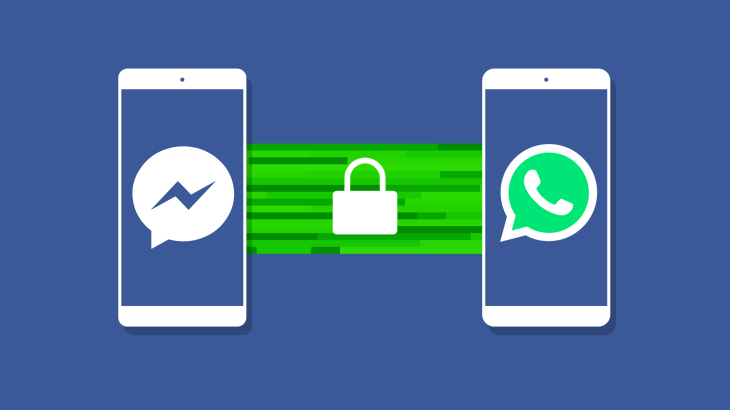 What do you think of the changed Zuckerberg is planning to make for the social networks? Do you think the improvements will actually ease the users' lives?
See also: 10 Rules for Perfect Instagram Stories in 2019