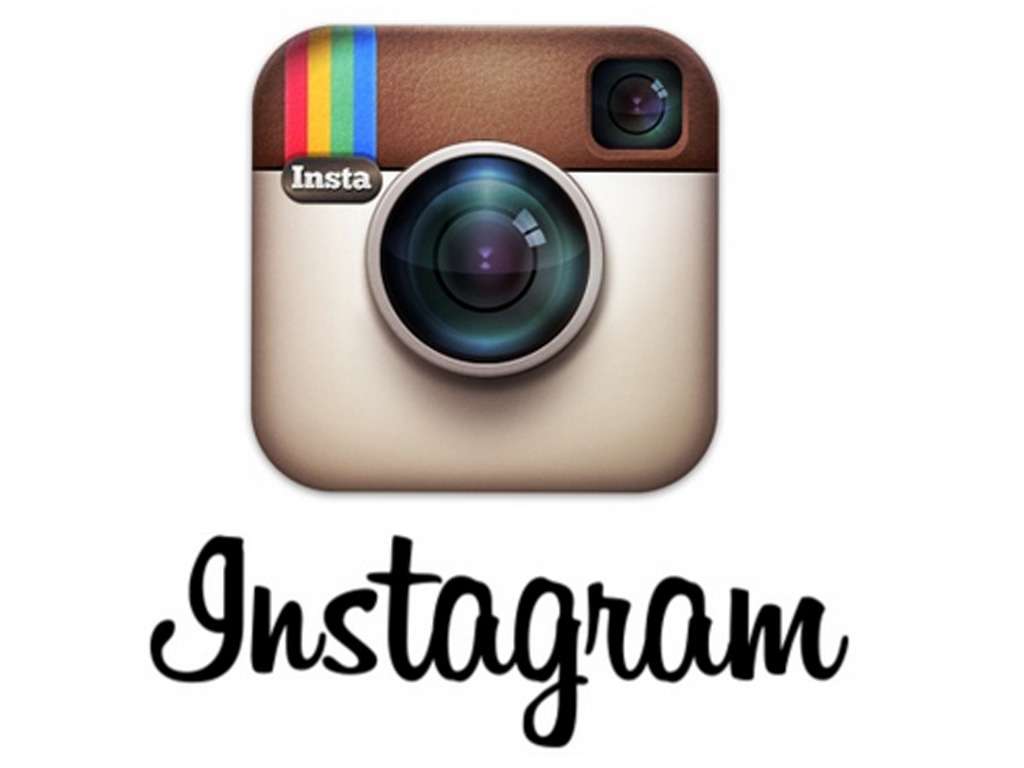 Yesterday Instagram announced a new milestone of the company: 100 million active users monthly.
Comparing with Facebook who reached 100 million monthly active users after four and a half years after it was founded (August 2008), Instagram reached the 100 milion active users in just two and a half years (Instagram was lauched in October 2010).
It's true that after Facebook acquires Instagram in April 2012 for $1 Billion, the photo social network who had 27 million registered users on iOS alone at that time, had benefit a lot with a new infrastructure and resources from the Facebook team.
Kevin Systrom (Co-founder of Instagram) said on the Instagram blog about this 100 million monthly active users milestone:
"Images have the ability to connect people from all backgrounds, languages and cultures. They connect us to aid workers halfway across the world in Sudan, to entrepreneurs in San Francisco and even to events in our own backyards. Instagram, as a tool to inspire and connect, is only as powerful as the community it is made of. For this reason, we feel extremely lucky to have the chance to build this with all of you. So from our team to the hundred million people who call Instagram home, we say thank you. Thank you for sharing your world and inspiring us all to do the same."
Are you a Instagram user? What are the reasons that you like it so much?