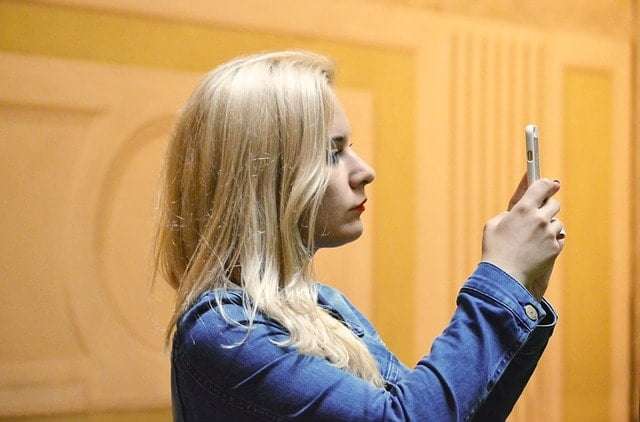 It is no wonder now that the power of video has risen throughout social media lately in such a way that every social network is trying to improve the users' interaction with videos, encouraging them to create different types of videos.
After a long time of copying what Snapchat has done, Instagram starts improving their Stories experience, introducing new features (ex: polls) every now and then. This time, they are currently testing a slow-motion tool in Instagram Stories. This tool combines a series of photos into a video, giving "life" to still objects or the appearance of being in motion.


How does this slow motion tool in stories work?

First, you take a series of photos that then combine into a video that looks like a gif. The plus that comes with this type of video is that it gives the user the opportunity to change the frames as much as he or she wants. You can also change scenery if you want. Once you decide the series of photos describe a story that you want to post, you just click "Done" and the video is being created.
At the moment, you can't edit the photos individually, but what you can do is personalize the video as you can do with the other video stories: add filters, stickers, sketches, and text. The newly created video can be saved or shared as a story.
This update comes after they have launched earlier this week the Superzoom feature, which allows you to dramatically zoom in within a short Stories video. These latest updates come along the Boomerang, Rewind, Hands-free, Normal and Live video features that Instagram has to offer.
This Slow motion tool in stories feature is now available to a limited group of users, being still in the test zone. The ones that already have it, seem to be excited by it and already sharing stories on Instagram.
Adding all these new features every month demonstrates the fact that Facebook's Instagram is trying to differentiate more and more from the other social networks around and to become more and more influential.
Businesses can also be inspired by this new feature when it comes to promoting products or doing showcasing. With all the new features that Instagram has introduced, it gives advertisers opportunities to demonstrate how creative they can be when it comes to using the new media.
What do you think about this new update? Do you already have it?

See also: 7 Instagram Things You Can Learn From Big Brands