Everyone already knows that Instagram algorithms change almost as often as the weather and formats as well. The latest change they have announced is hiding likes in seven countries such as Canada, Italy, Japan, Ireland, New Zealand, Australia, and Brazil. What does this mean for the influencers and what all marketers should be doing? Here are some hints! 
We already know that Facebook is losing popularity and people are moving to Instagram and other social networks non-Facebook related to share content and be in touch with their friends and followers. So what's Facebook's plan with Instagram with the next move? Are they trying to make people go back to chasing likes on Facebook?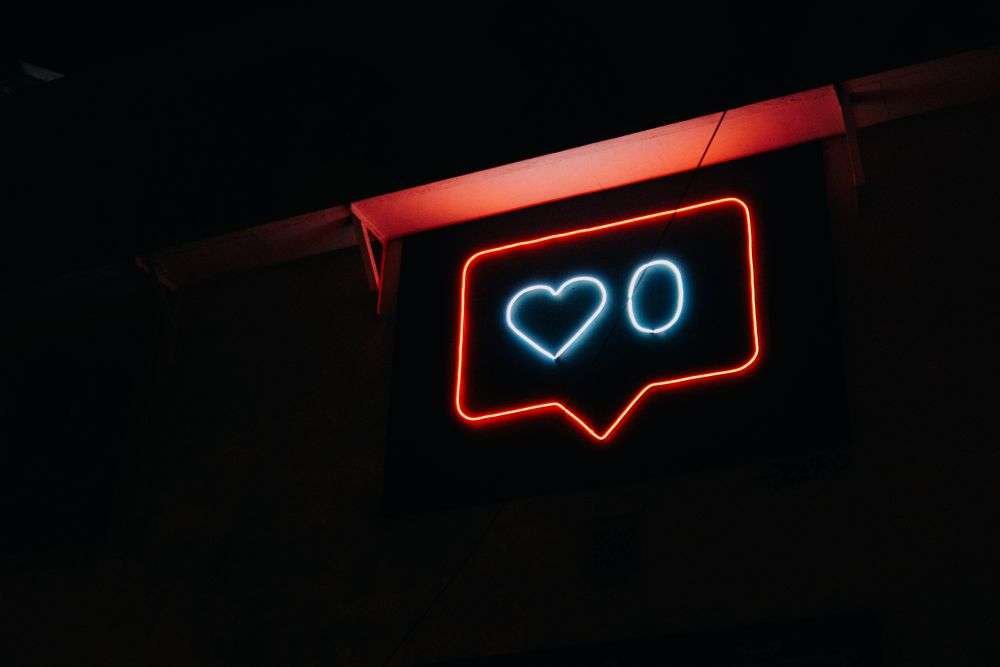 If yes, what should you, as a marketer, do when at least the influencer marketing is going down on Instagram? And have little budget to invest in Instagram ads. 
Focus on other platforms as well
We all know that we should not focus on only two or three platforms that are hype at a certain period of time, but also on other ones that might feel small, but can also have a big impact on your work. And to give you some examples, we mention Quora, Reddit or Pinterest. But be careful with what you choose, because they must fit the specifications of your brand and you should have the type of content adapted for them.
Create original content and have a goal
Of course, this rule applies to any social network or other marketing efforts you invest in. All the content you send out in the world should be adapted to the platforms you use and have a finite goal as sending users to your website or wherever you showcase your content.
Look for other places for influencer marketing
Influencers don't only spend time on Facebook and Instagram. They are also on Snapchat, YouTube or TikTok. Find where your audience is and make it a go! If the influencers you worked with are not on those platforms, find the suitable ones that can send your message to their audience.
So what do you think about the new Instagram strategy? Will it encourage marketers to focus on other platforms or invest more money on Instagram?
See also: Instagram Is Fighting Bullying