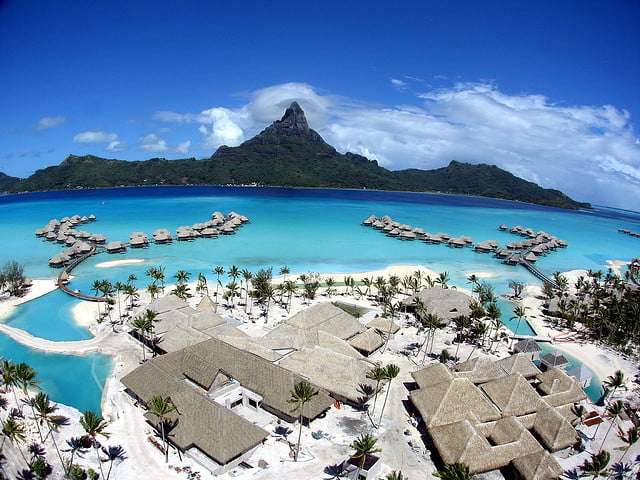 Holiday trip experiences and photos can be seen all over the internet. Social media has played an important role in many of these travel experiences. Though these experiences might seem to only be associated with the travelers, the travel industry cannot be left out. Travel firms that offer various services, are very much involved in social media and its association with them is crucial in determining how many clients they will receive.

Here is how Social Media is changing the travel industry
1.Travelers Influence

After all, the clients that the travel industry receives are as a result of thousands of tourists who travel across the world, and if all these travelers across the globe are linked, there is no way a travel website can get away with bad service. Across the globe, travelers have been given a single platform that allows them to voice their concerns and complains, if they feel the services offered by a certain travel company are not up to standard.
Thanks to the social media, there are many other potential travelers listening and reading the complaints, then spreading the word even further, which means that the travel firms have no choice but to offer good services. The travel firms via the travel technology solutions have to make sure that they offer the travelers an amazing travel experience. Otherwise, a travel industry may encounter a series of complaints and criticism in the popular social media platforms.

2. Marketing through Social Media

The travel companies have a new and convenient way to be known to the world through social media platforms such as Twitter and Facebook, and are coming with new and attractive packages to lure more travellers. All you need to do is follow the travel firm's page and their best packages will be presented without a hustle and getting a discount through coupon sites has become a new trend.
Travel technologies play a crucial role, with its software that is in charge of the packages and deals and usually market them on their social media pages. There are also various groups and pages which offer services to a group of travel enthusiast and a discussion platform for a number of developments taking place in the tourism world.

3. Word of Mouth Publicity

When an individual goes on a holiday, every detail is kept posted on their social media accounts. If a flight is delayed it will definitely show in their posts. If a flight offers great meals they tend to take pictures and post them on their profiles. Hence, any bad or good experience will definitely be displayed on their accounts. This will lead to word of mouth publicity and if a firm has great services, it will become popular and this will mean more business for them.

4. Chances to Explore

Social media has definitely become a great way to find out about destinations that were not visited previously. This feature, incorporated with travel technology solutions, gives companies ideas of what people like and prefer while travelling, and will definitely have new packages that are attractive and are inclusive of places that people find interesting.
Travel technology solutions are crucial especially for travel firms in the U.S that want good publicity in social media and also posting all their information that is associated with social media. This assists them to put in place better services on the various social media platforms.
What is your opinion about how social media is changing the travel industry?

 See also: How Hotels are Encouraging Social Media Engagement