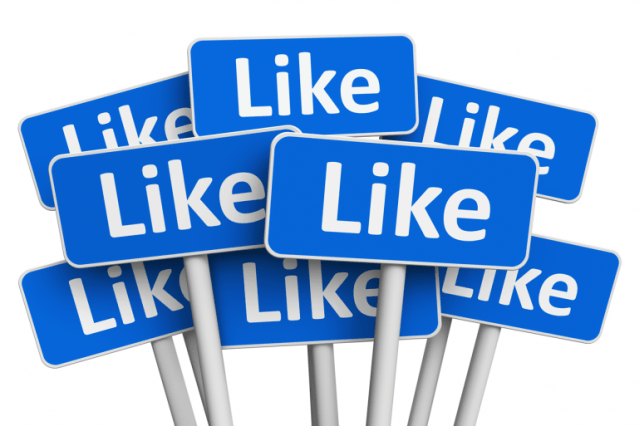 There are many  tools that allows you to compare your Facebook page with others, but this tool that I have discovered a few days ago, is beyond that. PostAcumen is a brand-new launched tool that allows a competitive analysis for Facebook and group multiple pages for one-stop overview and also to compare against the top performers in the industry. This tool may offer you a better perspective of how to manage your page, by offering a complete report of competitive analysis for your brand Facebook page. 
Great Tool for Competitive Analysis for Facebook Pages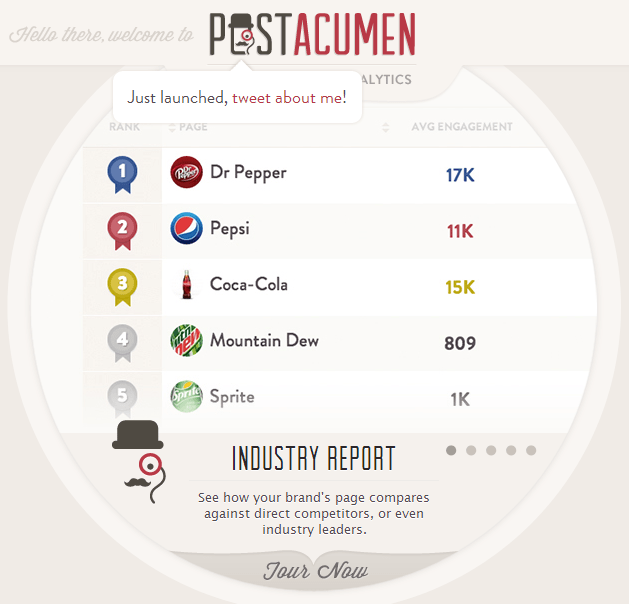 By offering all these possibilities to compare your page performances with other top pages from the industry, it might help you to build your Facebook strategy. This tool allows you to compare your page with 4 other pages, by offering a complete analysis for Facebook and competitive Facebook insights. 
These are the top features of PostAcumen tool:
Industry Report – PostAcumen gives you accces to important metrics of your competitors, such as: reach, click rate and engagement
Post metrics – you have access to important post metrics that might help you to build your content strategy
Top photos – here you can compare your photos that you have posted with the photos of your competitors. This is a great opportunity to see what photos are receving the best engagement
Facebook strategy analysis – by comparing your social media communication with your competitors, offers you a better view of how to communicate about your products/services in social media environment.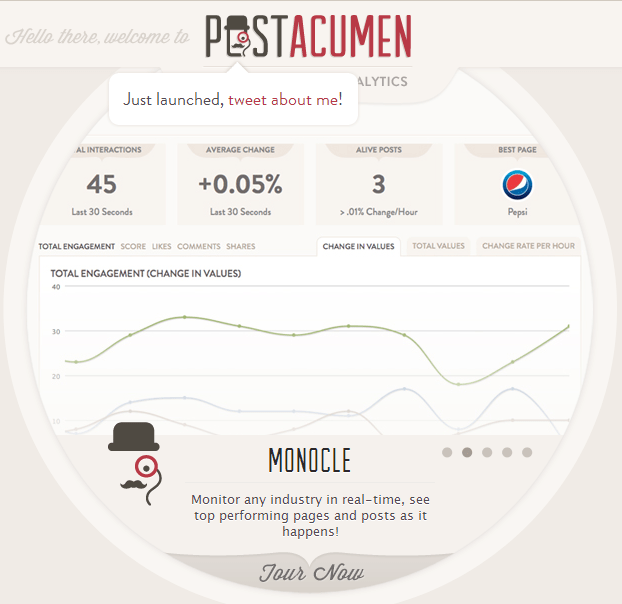 According to PostAcumen blog, "dominating Facebook's news feed takes a full understanding of both your strategy and the strategies of your competitors", that's why big brands can dominate the feed and enhance their Facebook engagement. PostAcumen is offering an amazing feature, called Monocle, which brings you constantly updates to every 30 seconds. Monocle monitors a Key Page against all of the other pages that you've selected and provides you a real-time data. 
If you are interested in using this Facebook tool is important to know that the first two weeks are free to use, after that you are able to choose between two full service packages.
What other tools do you use to monitor your competitors on social media? 
See also:  Great tool to design Facebook Apps