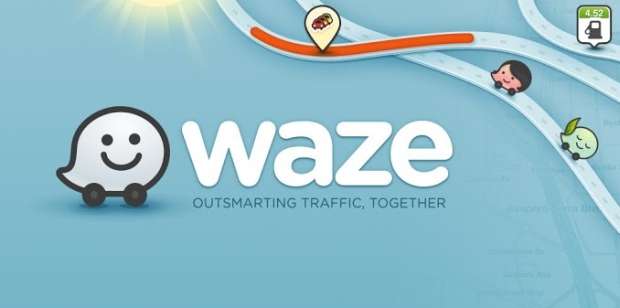 Today (June 11, 2013), Google announce on their blog that it had closed the deal to buy Waze, a company that makes the popular social traffic app, providing real-time traffic data from users to help drivers find the fastest route to their destination.
Google Bought Waze for $1 Billion
"To help you outsmart traffic, today we're excited to announce we've closed the acquisition of Waze. This fast-growing community of traffic-obsessed drivers is working together to find the best routes from home to work, every day. "
Google did not disclose anything about the purchase price, but as New York Times write on their site: "a person familiar with the transaction said the price was $1.03 billion." If this is the correct one, the price is almost identical to price from which Yahoo bought Tumblr: $1.1 Billion.
Waze, which has now almost 50 million users, will remain a separate service, but  some of their real-time traffic data will feed into Google Maps.
 On the same topic:  How to get a Google Plus Custom URL for your Profile