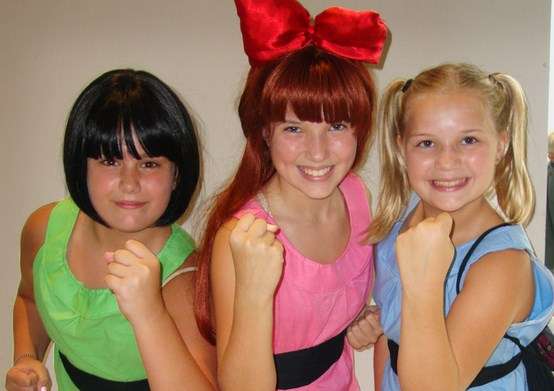 There's a pattern emerging in social media these days: women rule social media. Women make up a greater percentage of regular social network users than men, and they also spend more time on most of these sites than their male counterparts. In fact, there are some sites — ahem, Pinterest — where women's presence downright dwarfs the men.

Want to learn more about how women rule social media and the social media battle of the sexes?

A fun new infographic made by financesonline, which you can see below the article, breaks down the many differences between men and women.

Social Media Dominance
The infographic first examines the percentage of online men and women who use the six major social media sites. Interestingly, there's only one where the percentage of male users is higher than the percentage of female users, and that's LinkedIn, which is used by 24 percent of men and 19 percent of women. Twitter is pretty close to equal, with 18 percent of women and 17 percent of men.
But some sites have many more female users than male, most notably Pinterest, which is used by 33 percent of online women and just 8 percent of online men. As for the social media biggie: Facebook, 76 percent of online women and 66 percent of online men use the site. Women also spend more time overall with social media, 30 percent of their online time compared to 26 percent for men. This reinforces previous studies that have found that women make up the majority of social media users.

Engaging With Brands
Women are also more likely to interact with businesses online. Women use social media to show support for a brand, with 54 percent saying they follow or like brands for this purpose, compared to 44 percent of men. More than half of women also use social media to access special offers from brands, compared to 36 percent of men. Both women (39 percent) and men (33 percent) say they use social media to stay current with the happenings at brands.
And 28 percent of women and 25 percent of men use social media to comment on brands. Interestingly, in addition to being more likely to engage with brands, women are also more likely to use social media on their mobile devices, with 46 percent of women and 43 percent of men using smartphones to access social media, while 32 percent of women and 20 percent of men use tablets.

 What Women Like
Interestingly, the sites seeing the biggest growth in social media are all visually driven, and that growth is being sparked by women's interest in these picture-heavy sites. Over the past year, more than 10 million people have joined Instagram, Pinterest and Tumblr, the big three photo-focused sites. And women outnumber men on all of those sites.
That's helped inflate the worth of these growing sites over the past year. Pinterest is now valued at a whopping $7.7 billion, in part because its increasing base is making it attractive to advertisers. Instagram, now owned by Facebook, is worth $5 billion, and Tumblr, recently acquired by Yahoo, is worth $1.1 billion.