With its ever-growing user base, it's no surprise why Instagram remains the most popular photo-sharing app today. Instagram has over 800 million monthly users, and the number will keep on rising as long as the social media fire keeps on burning. In the world of social media, the more followers you have in your account, the better. Brands, companies, and even personal accounts aspire to get as many followers as possible to make their accounts look "legit" and popular.
Here are some great ways to get loyal Instagram followers and maintain an engagement relation with them forever.
8 Tips to Get Loyal Instagram Followers Forever
1. Use proper hashtags
Since its invention and first application in 2007 by Chris Messina, hashtags have been used to view related posts in real time. Hashtags serve as your gateway to a wider audience, and putting relevant hashtags in your post means more exposure to Instagram's 500 million daily active users. Research which hashtags have the most exposure and usage, and you can do this by checking Websta's trending list. The list is updated daily, and you can click on the hashtags and see the latest posts that have these tags. Researching will narrow down your choices that will fit your posts, as well as pointing out keywords that best describe the kind of content you are sharing. You can visit popular accounts that are similar to yours in terms of content, and look at the hashtags they use to get a better idea. If you want to apply these new hashtag techniques on older posts, you can type the hashtags in the comments section so they will also be visible on searches.


If you have a brand, consider creating branded hashtags. 7 out of 10 hashtags on Instagram are branded, and these are tailored tags that could be beneficial for your online identity. A branded hashtag not only boosts your social media exposure, but it also puts your account's name on a more identifiable scale. Use branded hashtags on promotions, product launches and related content, sponsored events, and contests.
2. Get creative and use the right filters
Because Instagram is all about visuals, the main key to gain more followers is to have a creative feed. Learning new ways on how to keep your account's aesthetic quality is important, especially if you are a frequent poster. While Instagram offers a handful of filters, the limited selection could limit your creativity. Download or buy a photo-editing app that will widen your artistic ingenuity, and a good example is the new version of Instasize. The photo editing app has more than 50 artisan-crafted filters that add a touch of professional editing in many hues and tones. From dark and edgy to light and luminous, the filters add a sophisticated touch and turn any dull photo into a stunning image. Because of its variety, the filters will help you achieve a unified theme for your Instagram account, and it will seem like a professional did all the editing for you.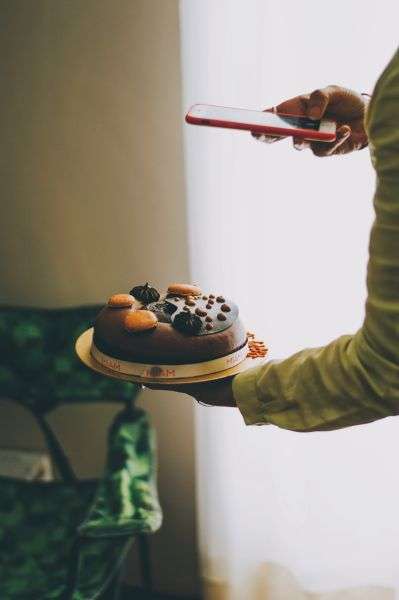 Aside from the filters, Instasize has a couple of other features that are useful if you're trying to put more pizazz and versatility to your content. It has a border tool that can be used to layer photos on top of another, an impressive text tool with many fonts, a realistic beauty tool, and a text style tool that can turn any text into typography-styled layouts. Currently available for both IOS and Android devices.
3. Engage: utilize your competitor's followers
Once you're comfortable with your content's aesthetics, it's time to engage and promote your account. In Instagram, there are three ways to engage, and that is to: follow, like, and comment. With the hashtags you've been using, try to research on which accounts are similar to yours with a high following. Follow these accounts, constantly like and comment on posts that are similar to yours. It doesn't stop there: select 100 of each of your competitor's followers and do the 3-way engagement method. You'll notice an increase in follow backs and likes in your posts as well. As long as you have a good roster of content already visible in your account, it is most likely that they will follow back.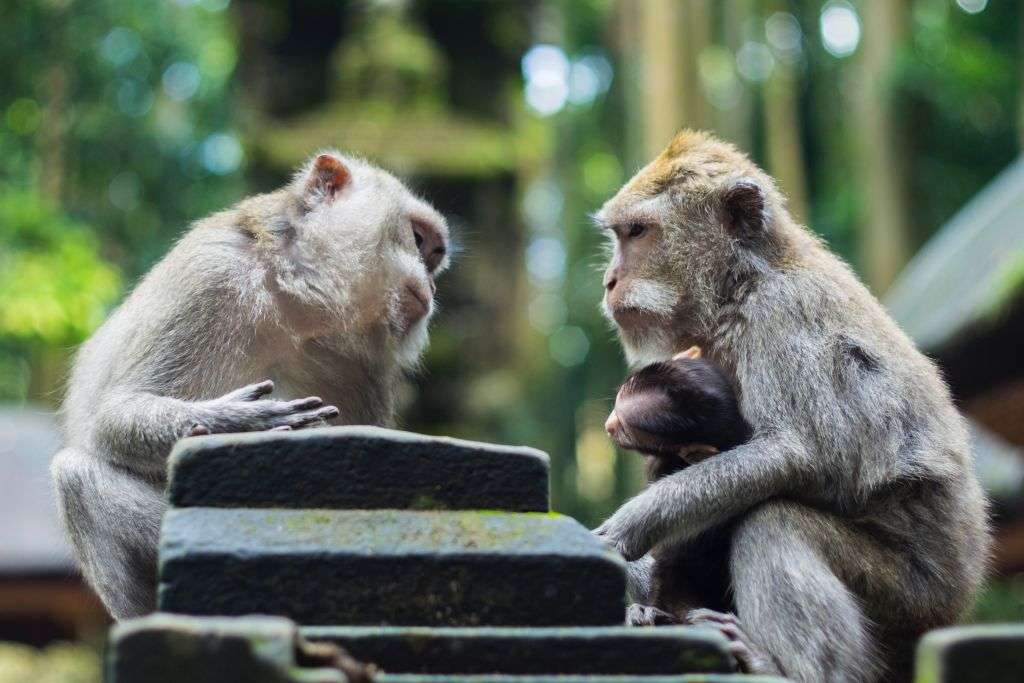 This is a good method for easing your way into a particular Instagram community, especially if you are confident enough that your account and personal knowledge will bring something to the table.  This increases your personal and creative credibility and soon enough, your account will be the one recommended. The goal is to get your followers tag their friends in the comment section of your posts to give it exposure. If you promote and establish your account well enough, followers will increase (and stay) with every post you create.
4. Be active on posting Instagram Stories
Instagram Stories has become Instagram's powerful answer to Snapchat, with 300 million users actively posting and viewing Stories each day. The strength of Instagram Stories is in its candid nature as it allows users to peek into the lives of the people handling the accounts they follow in real time. Consider each moment as an "Instagram Stories moment" because adding a personal touch is always a good idea.  Whether it is related to your account's theme or not, feel free to add it to your stories feed. If you feel like you don't want to share a glimpse of your personal life, have an arsenal of high-quality photos and videos to post when your day is not looking so "interesting." The marketing power of Instagram Stories is rather impressive, and if you're a brand or business looking to expand your online reach, we highly recommend checking out these Instagram Stories hacks that will help you better utilize the platform.


Put hashtags, geotags, and even links in your Instagram Stories to increase visibility, since Instagram also allowed Stories to be searched. Paying for sponsored Instagram Stories (after highlighting the story as permanent) will put your story on the feeds of users that don't even follow you, allowing maximum exposure for your content.
5. Do promos and contests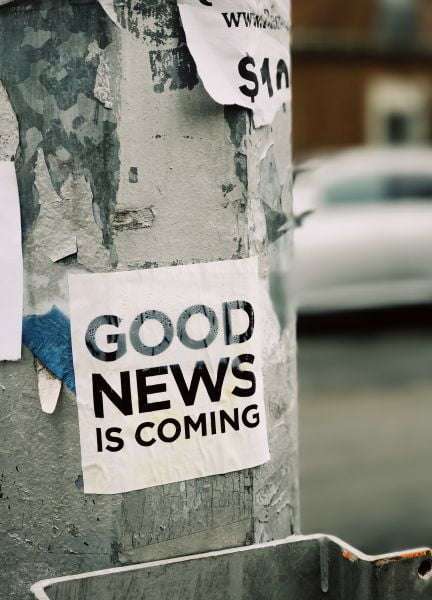 Everyone wants to win, even in the Instagram universe. By creating a contest with interesting prizes or promos that will attract followers, you are able to build a buzz around your account. Make sure that when you craft the rules, have your followers tag their friends and ask them to follow your account. If you get a decent number of users participating in the contest, you'll get a good number of good followers. An active participant will at least give you 4 to 5 new followers, and once you have them peeled on your account, work on conceptualizing your next promo to keep them engaged and make them stay.
6. Know the right time to post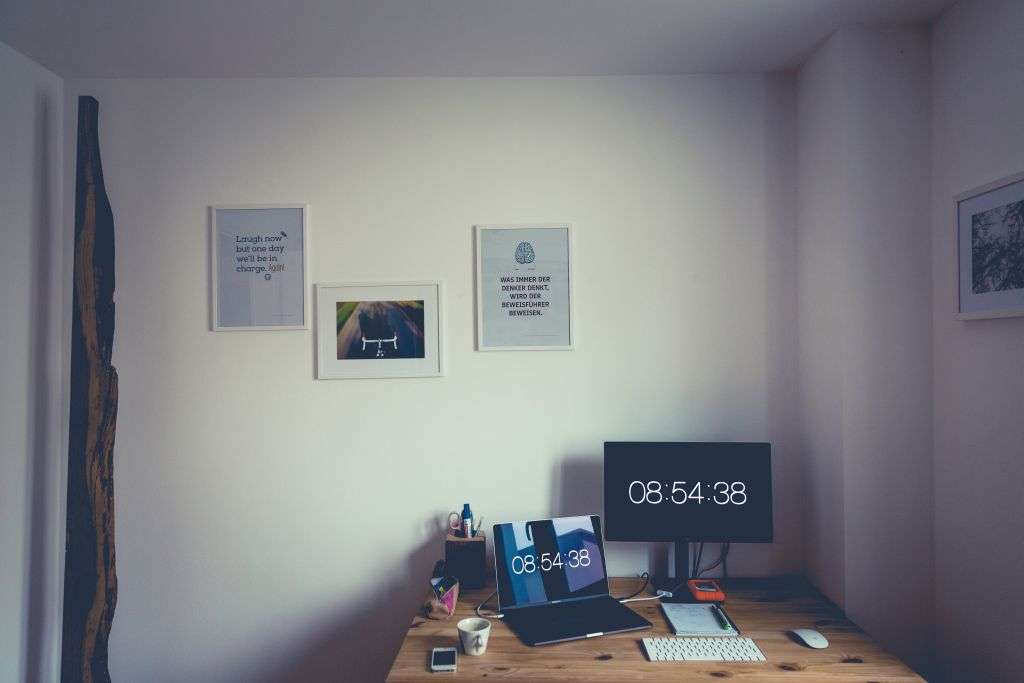 Finding out the right time to share your content is just as important as those mentioned above. Since time spent on Instagram differs and depends on your target market, researching your audience might help. If you want a little assistance in finding out the perfect timing to post, IconoSquare's optimization section will give you a detailed analysis of your posting methods and the number of users you engage. This data will be used to give you specific times of the day and week to push your content.
7. Pay for sponsored posts and reviews
Advertising on Instagram is one of the best ways to promote your content, and it's a small investment considering the advanced targeting and better click-through rates that come with it. To advertise on Instagram, it will cost you $6.70 per average CPM (cost per thousand views), a price that's most likely to get cheaper as more companies use the service. Once you've paid for a sponsored post, your content will appear on Story and Post feeds of users that have interests similar to your account.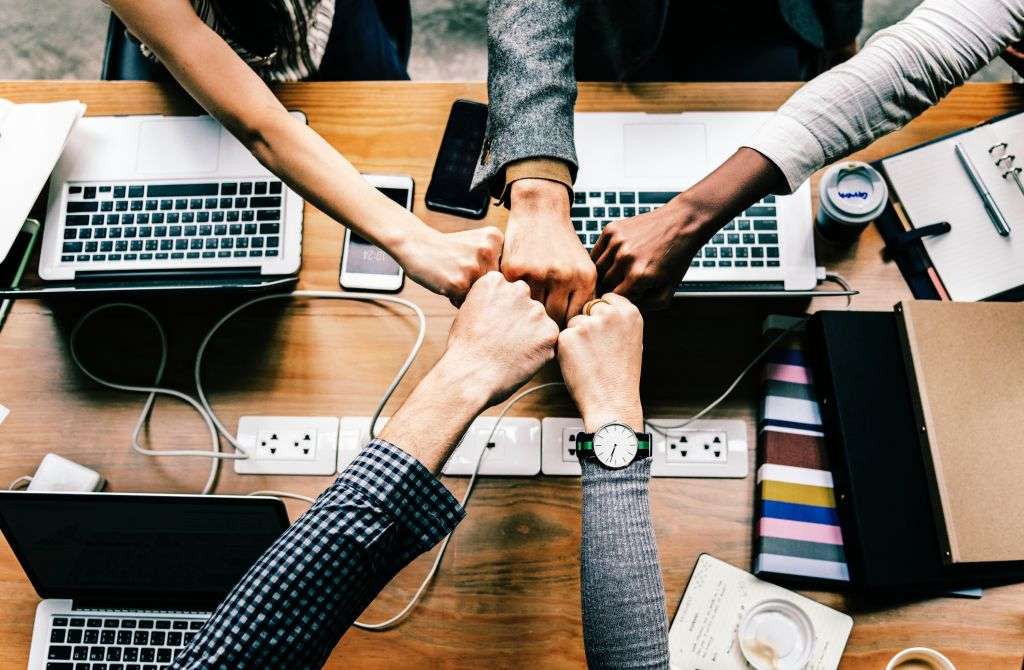 Sponsored post tip: have a promo post sponsored so it will get more exposure and gain you more followers.
Seeking the help of a social media influencer to promote your page or review your products could cost a bit more than paying for Instagram sponsored posts, but it could be worthwhile if done right. Influencers are becoming a huge factor in online marketing, and research shows that businesses generate $6.50 for every $1 invested on an influencer. Hiring influencers won't just get you followers; it could boost your sales as well. 71 percent of consumers are more likely to make a purchase after they have seen it on social media.
8. Don't be afraid to ask for follows

While it could sound like a sappy move, it wouldn't hurt to ask people to follow your account. Think of it as the same way as YouTube personalities ask people to subscribe their channel at the end of their videos. People need a little bit of persuasion, especially if you are already confident that they will like your content. If you are not comfortable asking for follows in the comments section, you can express this request in your captions or inject it into your content. Think of it as a pitch; you can even ask them to follow you so they won't miss a good photo, an exciting video, or a contest coming up.
See also: How the Instagram music stickers will look like?