Facebook give you now the posibility to make a Facebook post and comment with a photo. This new feature from Facebook is coming after another new feature launched just a few days ago: Facebook Hashtag.
Today (June 20) Facebook will announce a 'New Product', organizing a press event on their Facebook Headquarter in Menlo Park.

If you want to add a photo comment just click the camera icon beside the text box where you usually write the message comment.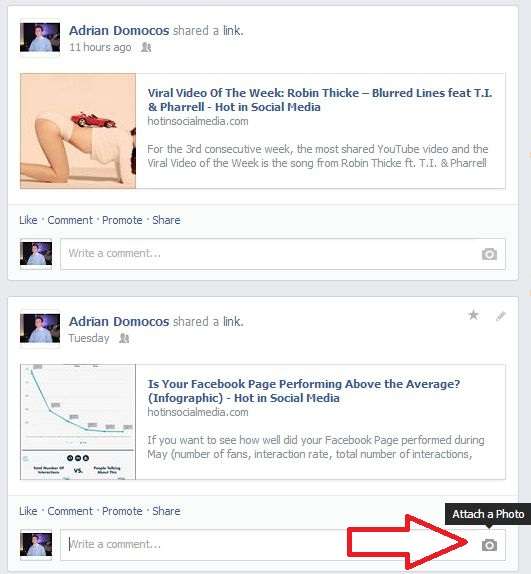 After you uploading an image from your computer, you can write a text who will be displayed above the image or you can leave the image alone, without any text.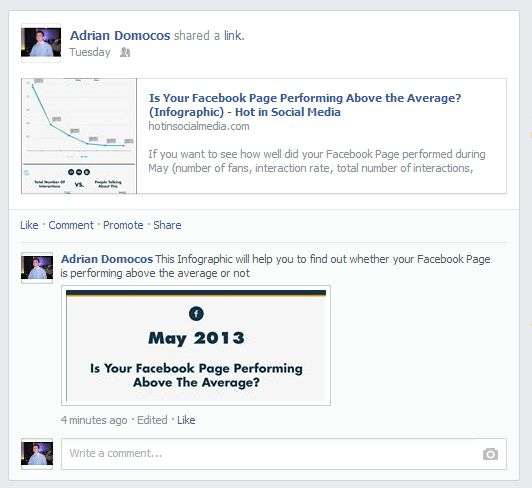 Do you think this Facebook Comment With a Photo will make comment's post more interactive?