We already said so many times that now, on social media, video is king. And all the platform taught us that we were right. Because they push video in front of people's eyes and make the best out of it.
And we've all seen that since they introduced native videos to Facebook, more and more posts on the newsfeed are videos, mostly because, besides the sponsored ads, they are also a revenue method by inserting ads at the beginning, middle or end of the video. The in-video ads are the most used though.
So, with the videos taking more and more of Facebook's face, the company decided to make changes to video rankings in order to deliver more and more qualitative content to its users.
The new Facebook updates video ranking algorithm will start rolling out within the following months.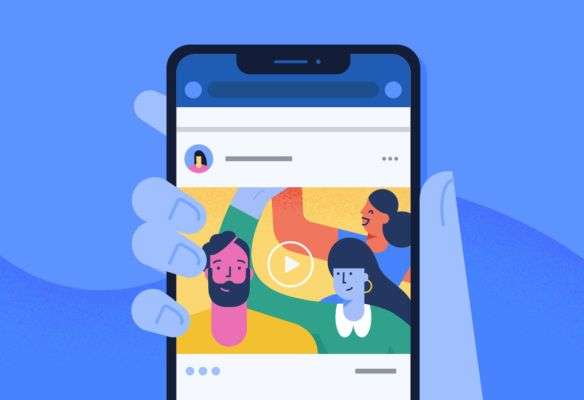 What changes did Facebook do?
Video and viewing duration
First of all, people's attention span has decreased during the last decade. So it is important for a video to be as captivating as it can get at the beginning. If users aren't hooked within the first seconds, all the efforts involved in the creation of the video are almost useless. It goes the same with the length of the video: Facebook will give a higher rank to videos that have a maximum of 3 minutes length. But this is not the only criteria for a higher rank: keeping people engaged is also an important factor for ranking.
Originality
There are lots of pages that share the same videos, the same content to their followers as others do. You will reach a moment when you won't even know who has the rights for the content. And this might get you, as a user, confused. This is why Facebook will start ranking original videos. And will also start punishing pages that share duplicate content.
Loyalty and intent
Creating videos that bring people back to your page over and over again is a sign of good content, one that keeps user engaged and makes them come back. This is why Facebook will give a higher ranking to your videos and start showing them more often both to your community and as a suggested post as well.
See also: Most Important Facebook New Features at F8 2019