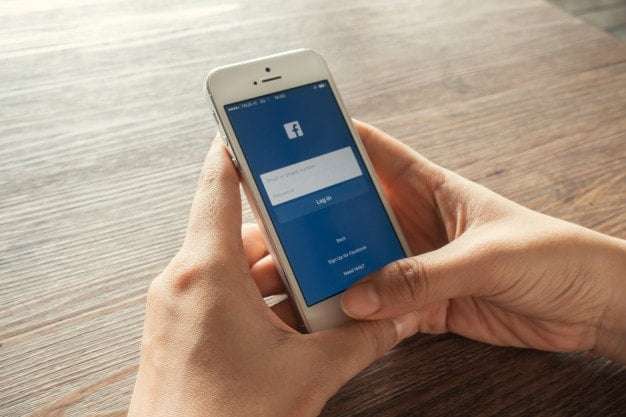 Everybody has already heard about the Cambridge Analytica scandal that burst a couple of weeks ago. On March 23, Facebook removed the audience reach estimates for custom audiences, after a vulnerability that has been noticed by outside researchers for the second time in a row.
Also, last week, they have updated the privacy control for users and ended the third-party partner category program, which allowed the importation of third-party offline data for targeting. This program was implemented back in 2012 and allowed advertisers to import offline data such as purchases or incomes to create advertising campaigns throughout the network. So from now on, it will be harder for advertisers to target as accurate as they did certain audiences, without the data from brokers such as Epsilon or Acxiom.
The newest change Facebook is implementing at the moment is a tool that will require a user consent confirmation from advertisers. Meaning that if an advertiser creates a new custom audience list based on email addresses or phone numbers, they will have to confirm that they have the legal agreement from the specific users to use their personal data for targeting.
Image source: Marketing Land
Elisabeth Diana, Facebook's director of corporate communications said that the new tool will require advertisers – whether they are individuals, freelancers or agencies – to confirm that the data they are introducing in the platform that might be obtained from third-parties is responsibly obtained and that they have the right to use it in their campaigns.
The tool has not yet been released and they are still working on it, but Facebook will make it available soon. What is not already known is how the tool will work: whether advertisers will simply have a check button to confirm that they are allowed to use the data or the process will be a more complex one.
Elisabeth Diana also states that the update doesn't come as a response to the Cambridge Analytica scandal, as it is more a continuous process that Facebook is going through in what personal data of the users is concerned. They are also implementing a series of changes in what custom audiences are regarded.
At the moment, users can see which advertisers use their data for the campaigns when looking into the contact info tab -> Advertisers you've interacted with in the advertising section. They can, at any time, remove any advertiser from there if they wish so.
What do you think of the new Facebook custom audience tool? Will it be more difficult for you to create specific Facebook campaigns?
See also: Facebook Introduced Expiring Friend Requests