National Small Business Week is taking place in the USA at the moment and people at Facebook are attending it in DC. And they are not just attending it as spectators, but also announce changes made to help small business owners to reach their target. 
They have added new resources and tools for the small business owners, to help them automate some of the advertising processes and give them the possibility to focus more on the growth of their businesses.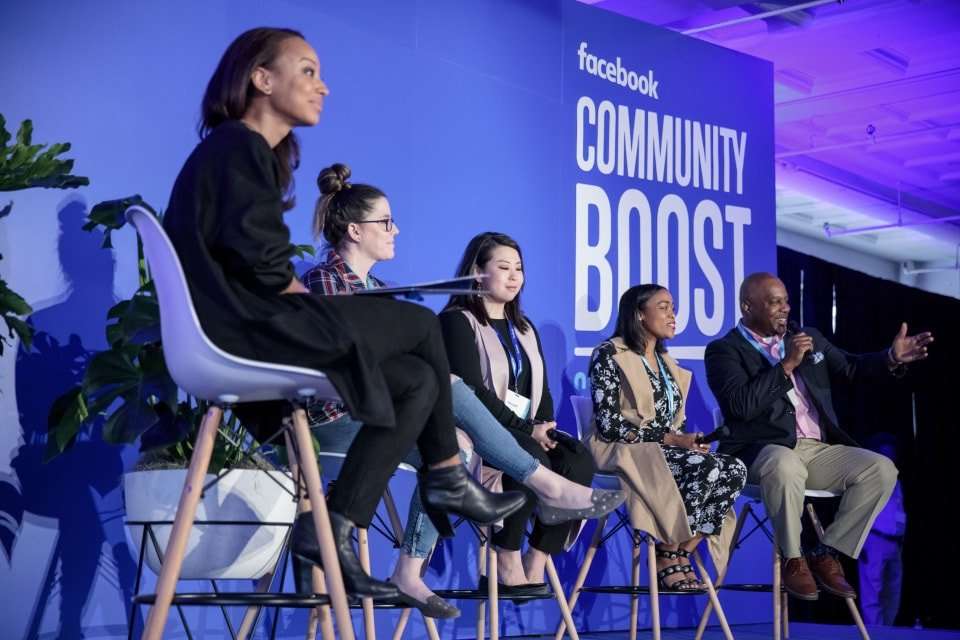 So what's new?
1. Automated Ads
First thing first, Facebook representatives announced that they will introduce automated ads, which will help businesses made up from a small team better handle their advertising part. And also the ones that don't have very much expertize in marketing or communications. 
How does it work?
If you are a small business owner and managing a Facebook page, you will receive a notification saying that you can get a customized automated ads plan based on your goals, business type and other details that can be found on the Facebook page you are managing.
So based on the new algorithm for small businesses, Facebook will suggest the audience you should target, the budget you should set and even give suggestions on the creative part of the ads.
Even so, businesses are not obliged to listen to Facebook's suggestions for the ads.
2. Appointment bookings
Yet another new feature for the small business owners is the appointment bookings one. Just using your phone, you will be able to make appointments, set reminders for those and even do customer service.
This feature will be available on both Facebook and Instagram pages.
3. New video editing tools
Last but not least, Facebook introduces a new video tool that will make it easier for account owners to edit their videos, by adding texts or overlay images to existing videos. This feature will be available for mobile videos only.
See also: Facebook Updates Video Ranking Algorithm