One year after its official launch, Facebook Portal gets an update that would allow more users to buy it and use it. So let's see what's new with Facebook Portal and how they re-think portability. 
What's new with Facebook Portal?
Because the video calling wasn't enough of a selling point for Portal and only people with a Facebook account could use it, they have extended their features and included WhatsApp login, which means that not only the users with a Facebook account can log in, but also the ones that don't have one.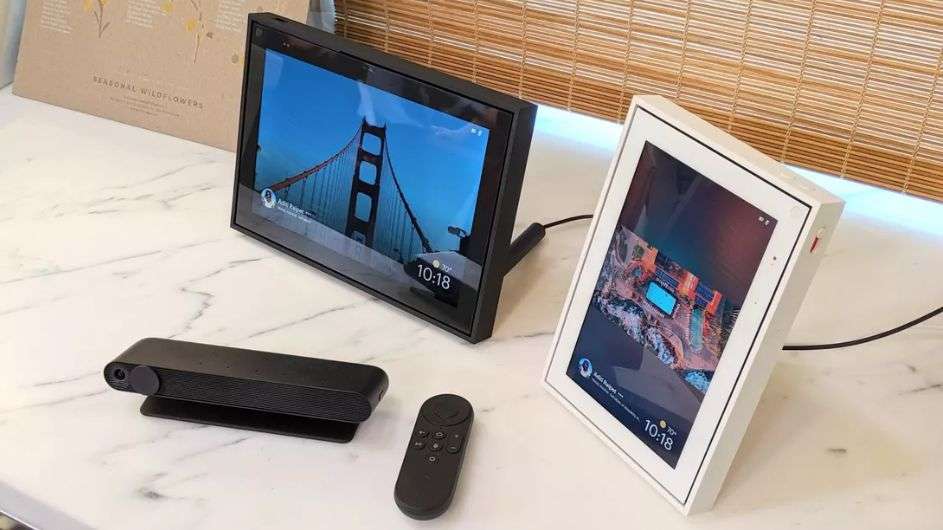 Facebook has announced that they might even introduce Facebook for Business in this story and reach a whole new target and audience with it. And the plan was to do it this Fall and they actually have done it.
Facebook Portal Gets an Update
By introducing Facebook Portal to other audiences as well and besides the part in which they are thinking about their business, Facebook also thinks of the fun part of the device and adds more features in which this is regarded. Let's see some of them and how they make the device and app more fun to use:
a lip-sync AR app which contains songs from Backstreet Boys, Katy Perry, Coldplay, and many others for a fun karaoke night-in with friends and family;
users can do a live stream from the device directly to their Facebook profiles with Facebook Live;
more stories on the AR Story Time app, such as Llama Llama, Otto and also renditions of classic ones such as Red Riding Hood and Goldilocks and the Three Bears. 
the Watch Together feature also comes to Portal, so friends can watch shows together.
What do you think of the new features Facebook has integrated with Portal? Do you think all those will make it a more sellable device and they would actually manage to create a trustful community around the brand?
Let us know in the comment section below! 
See also: How do I start monetization on Facebook?