Remember the discovery feature of Facebook Messenger? If yes, it is time to say bye-bye to it, because Facebook Messenger removes Discover Tab. And there's more than this to Messenger and we'll see what the future looks like for it. 
More Changes to Facebook Messenger Soon
You know that more than often now we are talking about new functionalities or losing some for all messaging platforms from Facebook happen. As there were rumors that said they want to bring Facebook Messenger, WhatsApp and Instagram Direct Messages to a single platform.
And because functionalities must be very similar to each platform, Facebook Messenger started a redesign process.
It will from now on focus more on the People tab, meaning that this one will be split into two: one focusing on Stories – the visual ephemeral part; and the second one being the active people in your list. Besides this tab, remains the Chat one as active.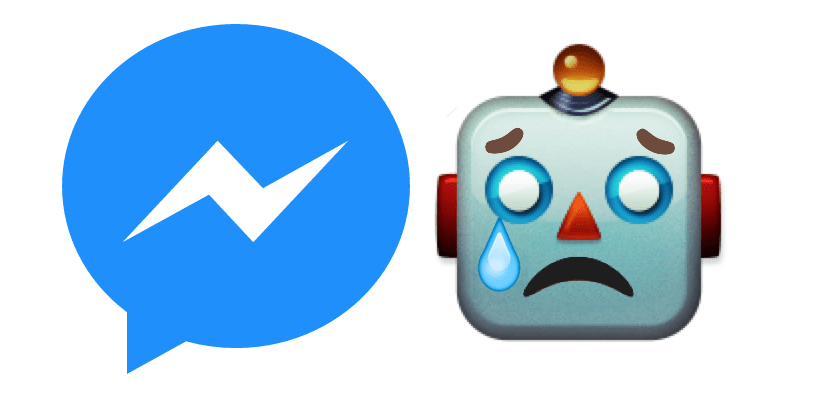 Another change that comes to Facebook Messenger is that it ditches the chatbots – which have been a great tool for marketers to automatize sales. And they are also hiding other apps and games within the main app. And the Discover tab will not be available as well, as they are marching on simplicity.
As Facebook Messenger introduces Stories Ads, people will be brought to those two new main tabs, where they can both communicate visually with their friends and scroll through Stories.
In their purpose to minimize the design, they are not renouncing for good to chatbots or games. People who are into them can search for them in the Messenger tab and still use them.
The redesign process has been happening for a while and some users already have the update. The other ones still have to wait a little while until they see the changes.
This is quite a challenge for the marketeers, as they will have to rethink their strategy without the chatbots and invest their budget in other kinds of ads.
See also: How do I see my Facebook browsing history?