Remember last months' news about Instagram DM that would allow users to communicate with Facebook Messenger friends for the first time ever?
It didn't take long for Facebook to upgrade Messenger as well and add new features to it. Features we're going to talk in this article about.
Updates that are to come for Facebook Messenger
Messenger has always been a place where people gathered to keep in touch and have fun together, even miles apart. It is all about communicating and making the best of the virtual time spent with your beloved.
Today Messenger becomes more than a place to write and send pictures and videos. It becomes the go-to place when looking for a virtual private space to spend time with friends and family.
Virtual Room
Remember the Rooms you always see on the top of the News Feed's mobile app? Or the invite to create one for a more personal experience with friends? Now they are available for Messenger as well and there you can co-watch videos with the ones part of the Room. And, more than just keeping in touch with your beloved ones, you can also "visit" businesses you support and can't visit in real life due to the pandemics.
Cross-communication with Instagram
Yet another feature that has been long awaited is the cross-communication with Instagram. Since the end of last month the vice-versa was available, but now, Messenger – Instagram cross-communication is on. Finally! But only for the users in North America for the moment.
And, more than this, Messenger will be used with Portal and Oculus as well, so the experience will be more than virtual. It will go AR.
Personalise it!
The whole Messenger experience goes even more personalised by adding new chat themes and custom reactions. Coming soon there are features such as selfie stickers and vanish mode.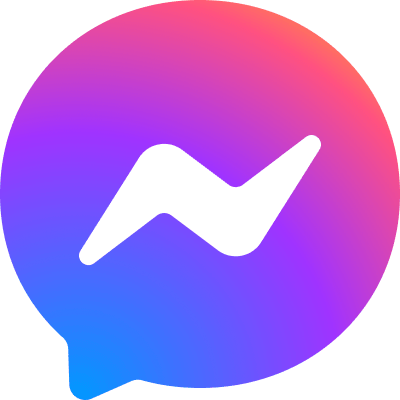 See also: Facebook remove 20% text in advertising rule