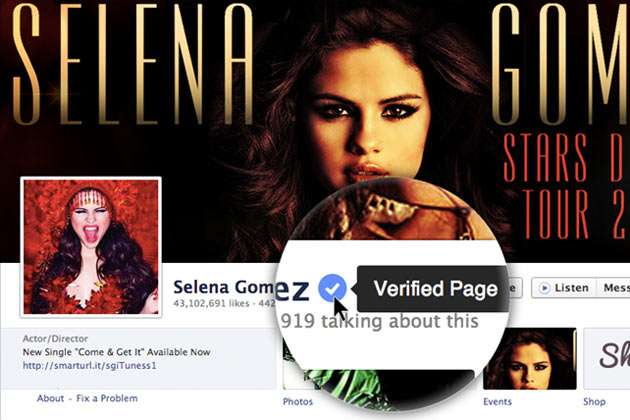 Facebook has launched Verified Pages, a feature that help users to find easy the official accounts of celebrities. This feature is copying the Twitter Verified Accounts, initially introduced by twitter back in 2009.
The Facebook Verified Pages will now have a small blue icon with a white check mark in the center, beside their owner's name.
Exactly as the Twitter's verified accounts, Facebook's verified pages won't be offered to everyone, just to celebrities like: singers, actors, athletes, brands, government officials and some journalists. Now, It will be easier for everyone to make the difference between the official and unofficial facebook pages.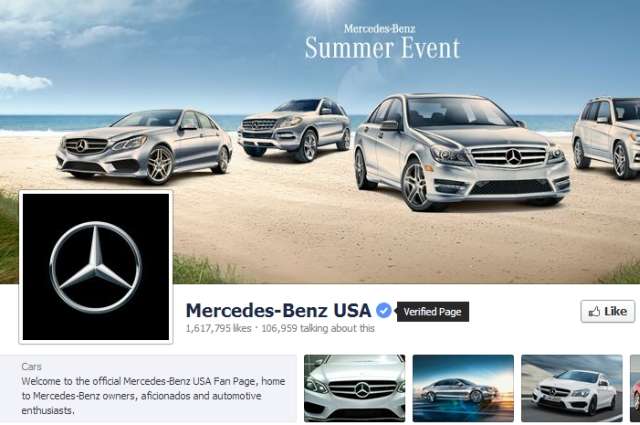 Do you like this new feature: Facebook Verified Pages and do you think it will be helpful?