There have been rumors about a Facebook cryptocurrency, but it seems that Facebook is coming up with news for 2020 both for its cryptocurrency called Libra and their digital wallet called Calibra. 
What is Libra?
Libra is a worldwide currency, which makes no difference between countries, nations or continents.
What are Libra's main features?
can be accessed anywhere, with a slow internet connection available;
transactions are fast, stable and easy;
a secured blockchain available worldwide;
What is Calibra?
Calibra is closely related to Libra and it is its digital wallet that will be available starting with 2020. It comes as a Facebook subsidiary and will provide services that will allow people to join the Libra movement. 
The wallet will be available to several Facebook apps such as Messenger and WhatsApp and a standalone app as well.
What's the purpose of Calibra?
As well as Libra, it will be available in countries that have little internet access and to people that don't even have a bank account until now. So if you own a smartphone, it will be easy to send and receive Libra from friends, family or clients all over the world. In just seconds. This will be available starting with 2020.
And as for future plans, they are also thinking of businesses and give both to them and to regular users the opportunity to pay bills, do shopping or pay bus tickets. All the actions that you are now doing with your card.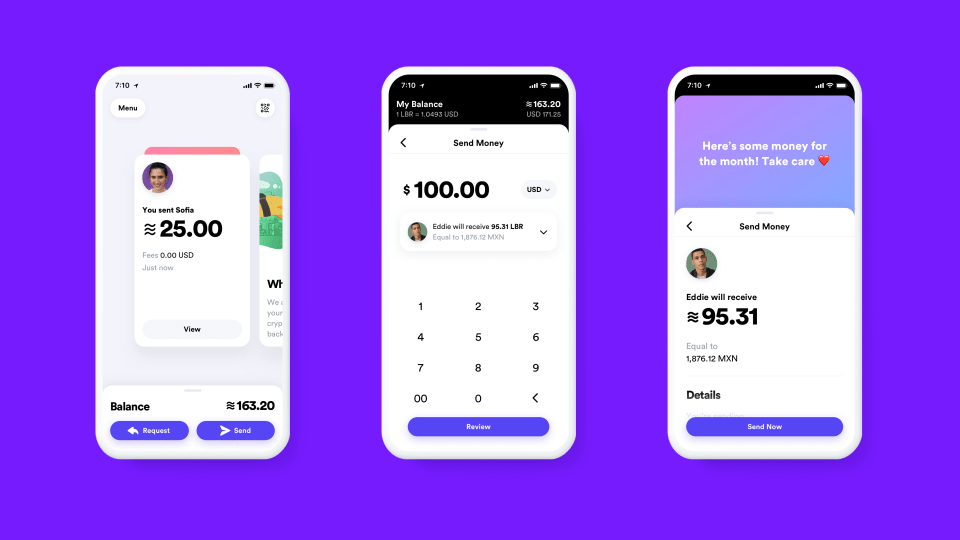 Are you worried about safety?
It is just normal to be, after all the scandals with the data breaches that Facebook has been involved in.
They say you won't have to worry, as they will be using the same anti-fraud processes that every bank is using. And about the privacy, they say that Calibra won't share your data with Facebook or any other third app. 
Those are the news they have released until now, but if you want to be amongst the first ones to find out when Calibra is launching, sign up here.
What do you think this news will bring to the banking industry? Do you think that Facebook, a social network that has been involved in so many scandals, will be able to conquer a new market?
See also: Has Facebook changed its algorithm?