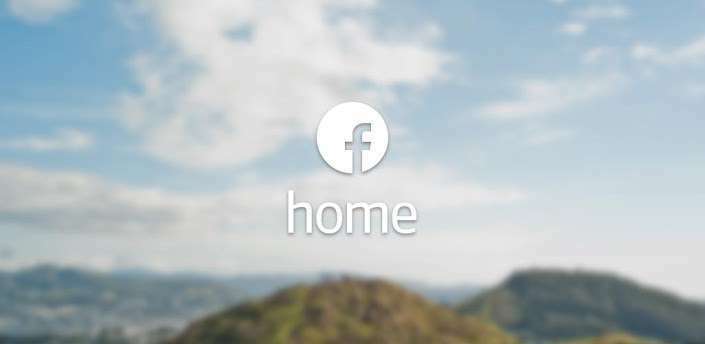 The new way of experience Facebook on the Android smartphones, called: Facebook Home, just passed half-million downloads. The Facebook Home app was launched about a week ago (April 12) in the Google Play store. This Facebook app is supported by just four Android devices so far: HTC One X, One X+, Samsung Galaxy S III and Galaxy Note II, beside the HTC First which comes with Facebook Home pre-loaded.
The potential of the Facebook Home app is big because Facebook has more than a billion active users and there are half a billion Android active accounts.
Although there are 3 Facebook Home Ads, the users feedback in the Play Store is not a positive one. The Facebook Home app has has been rated by 11.696 users (at the time of writing this article) with an average rating of 2.2 stars (5 is maximum). The exact number for each of 1 to 5 star feedback for Facebook Home app, you can see in the image below.

Have you installed the Facebook Home on your Android device?