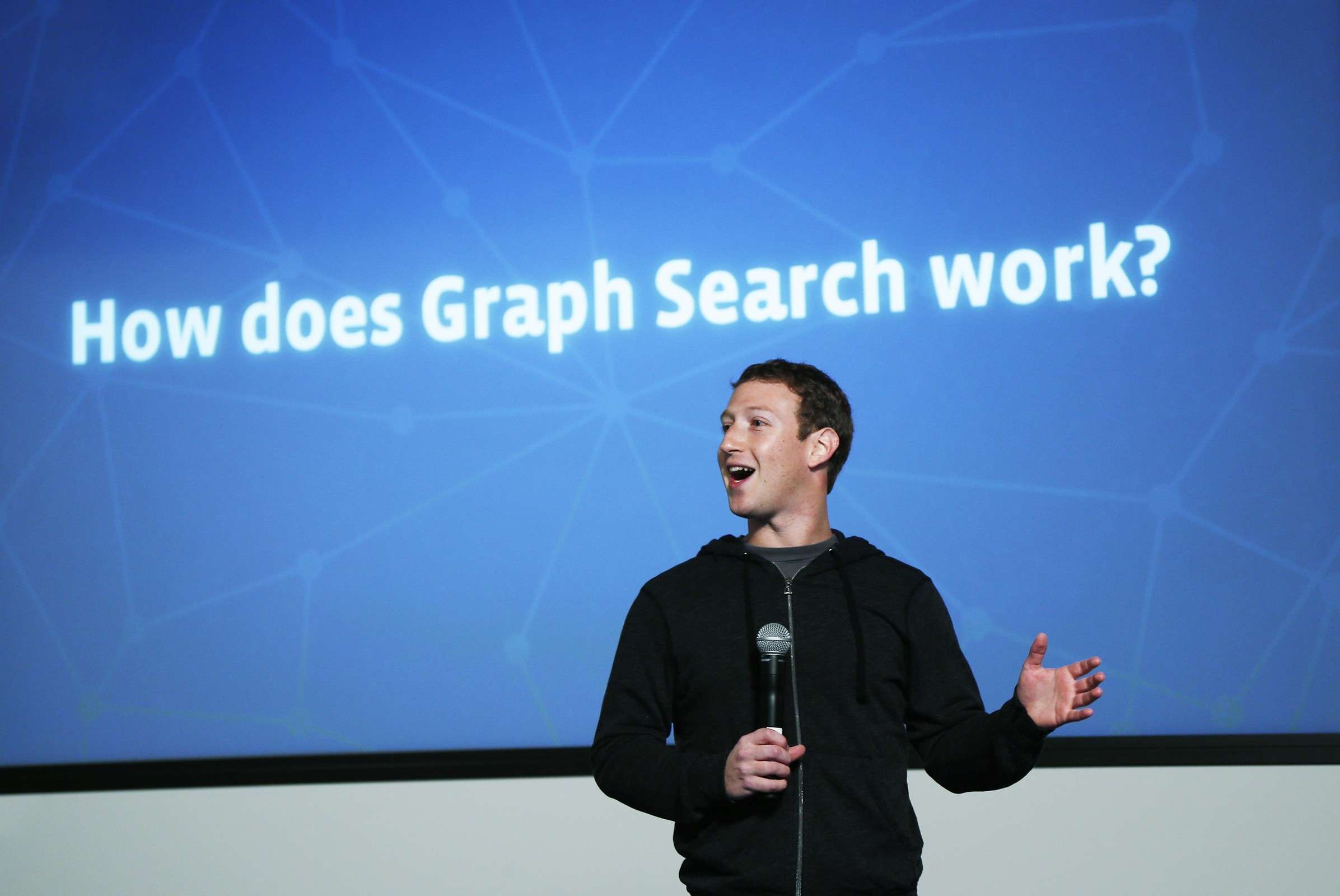 Almost a week, the guys from Facebook launched their new search engine:  Facebook Graph Search. As Mark Zuckerberg himself said, Facebook Graph Search is another important step of the company, more important even than Facebook Timeline.
After this years when Facebook collected a lot of personal informations like: name, date of birth, address where we live, address where we work, email address, telephone number, information about our jobs, information about our passions and hobbies, photos and videos with us or different places, facebook graph search will be the most important search engine on the internet, based on this huge tones of data stored about every user.
In this moment the guys from Facebook don't recognize that Facebook graph search is a competitor for Google search engine (Google is also trying to store as much personal data as possible for each user with Google+).
You can see below the official presentation of Facebook Graph Search, introduced by CEO Mark Zuckerberg and other facebook employees.