For any business, the most important thing is user engagement. And that comes through an attractive representation of the brand.
A brand can showcase its products, its name, but there is one more thing that any brand can represent in front of its audience, and that is its satisfied customers.
The challenge remains here is, from where to get those satisfied customers?
The answer would be social media marketing, which broadly includes Facebook, Instagram, and Twitter.
Facebook especially, in terms of user engagement is at the top position. And thus, most of the brands choose to display Facebook live feeds on their events.
Now, the question that arises for Facebook aggregation is how to aggregate content from Facebook? And the answer would be Facebook aggregator tools.
What are Facebook aggregators?
A tool that can fetch the content from Facebook, and allows us to manage that content by restricting the undesired content through Moderation, and then display in events, is simply called a Facebook aggregator or a Facebook aggregation tool.
There are multiple Facebook aggregating tools in the market that event organizers use and make the user-generated content from Facebook display in front of their niche audience.
The different tools that are capable of displaying the live Facebook feed in events are.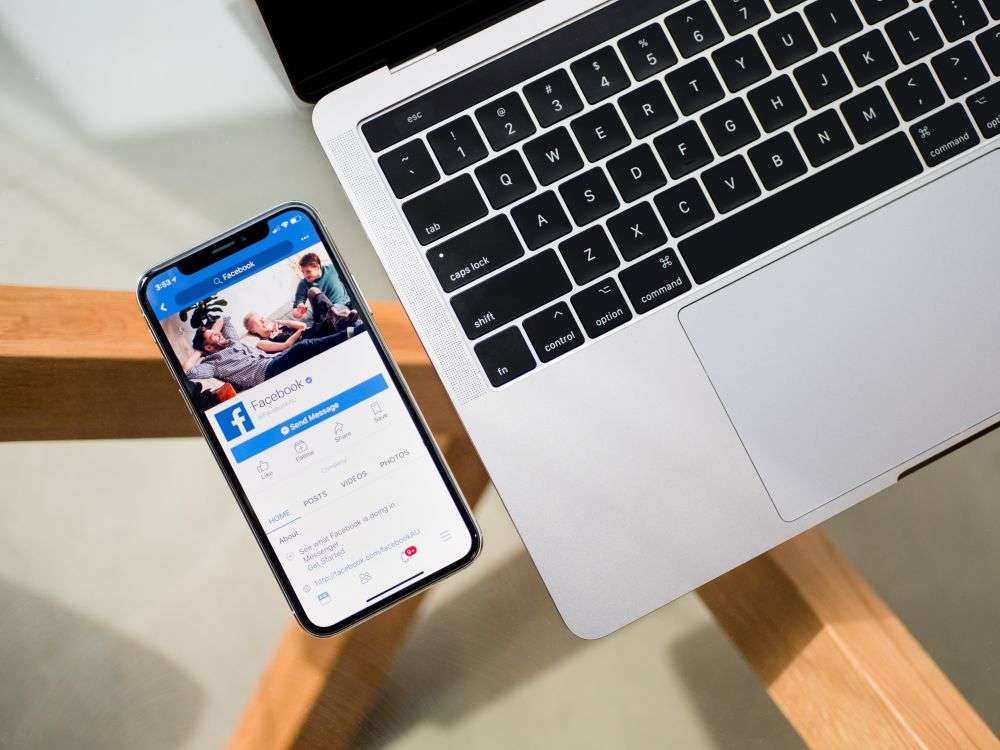 Top 4 Facebook Aggregator Tools
1. Taggbox
Taggbox is an all in one social media aggregation tool, that can fetch content from Facebook and all other social media networks as well.
In this, the user only needs to make an account and link a respective social media account. Let's say a Facebook account for Facebook aggregation and respectively.
You can now fetch the desired content by just putting your specific hashtags, accounts or particular keywords.
Once you get the curated content, you can also moderate it either manually or automatically. Moderation is to restrict undesirable content.
You can 'personalize' the content with different interactive themes in it and similar attractive options like text-decoration and font styles to modify your Facebook live feed.
Also, you can choose to hide or display the comments in posts, to play the video full or not, to highlight a specific post wit pop-up feature or not.
The premium version of Taggbox allows you to keep that Facebook live feed updated with time so that the audience can be entertained with the real-time content.
2. Everwall
Everwall is a long-term player in this field. It is not only a good social media aggregator but its analytics are also reputed. Alike others, Everwall also provides content curation and moderation along with multiple customizable options.
It is well-known for its publication tools as it takes much less time to publish real-time content on a social wall.
Everwall makes it easy to display the Facebook live feeds to raise user engagement.
For more examples of publication tools and common reasons why people love them, check out our hot social media tools comparison.
3. Eventifier
To keep the content sustained and use it in further upcoming events, Eventifier is the most suitable Facebook aggregator.
It is good in archiving the data fetched while the previous content. The benefit is, that you can use the data even after it gets deleted. And let the audience's words speak for your brand.
Not only the content but you can also re-check your company's information, team members associated with the previous event, the book-log of your funds then, etc.
It is adept in creating a FOMO and make your audience re-alive with your previous memories.
4. Sprinklr
Sprinklr is one of the oldest players in this field.
It lets you analyze your wall performance along with its real-time display. Moderation and curation are possible through their unified customer experience management platform.
Sprinklr is proficient at displaying walls and live social media feeds. No matter what level the event will be, be that in a restaurant or a display in NFL stadium, Sprinklr is capable of managing it single-handedly.
It is a user-friendly aggregator that is poised to serve you the best services possible no matter what challenges you came with.
Conclusion
The reason why Facebook is the most used online marketing platform is nothing but its marketing-friendliness. Today, more than 80 million pages on Facebook are of SMBs i.e. small and medium-sized businesses.
Thus, Facebook aggregation can prove in increasing user engagement by entertaining the audience with its interactive content.
Though every social media network has its separate pros and qualities. Yet the event organizers prefer Facebook over others because of certain reasons:
Facebook has way more users than any other social media network. Be that Instagram, Twitter or Snapchat.
It gets fresh content with the best frequency than any other social media network, also from the diverse areas of our globe. The more the users, the higher the frequency will be for new content.
The More fresh the content, the more users will have the curiosity to engage with your event.
It is believed that Facebook gets more than 3,00,000 status updates, 1,40,000 photos uploaded, and 400 new users every hour.
One can easily assume the probability of better user engagement after integrating Facebook live feeds in your events.
See also: Social Media Automation Tools