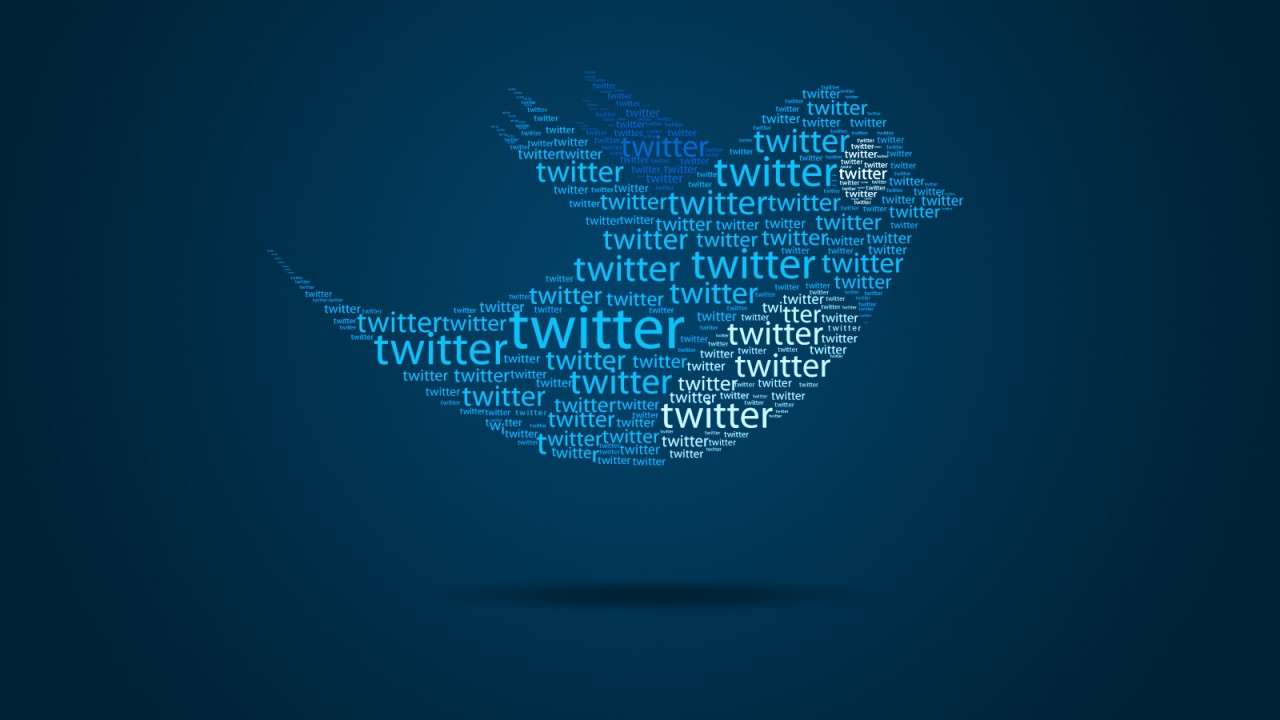 Yesterday, Twitter have introduced an easy way to embedded tweets. This embedded tweets will include photos, videos, and little articles.
Ability to embed tweets was introduced by Twitter in the body of a message since January 2012, but now this option is much easier to do in just 3 steps as you can see in the 3 pictures below:

1. First, click on the "More" button (the first on the right at the bottom of every tweet) and  select "Embed Tweet" to get the short code for your website or blog.



2. A box with the embed code will appear and you'll have to select it and copy to your website or blog



3. After you put this embedded code on your website you'll be able to reply, retweet or favorite.
Facebook Graph Search will be the most important search engine on internet? |#socialmedia #facebook | goo.gl/sT67h
— Hot In Social Media (@hotinsm) January 21, 2013