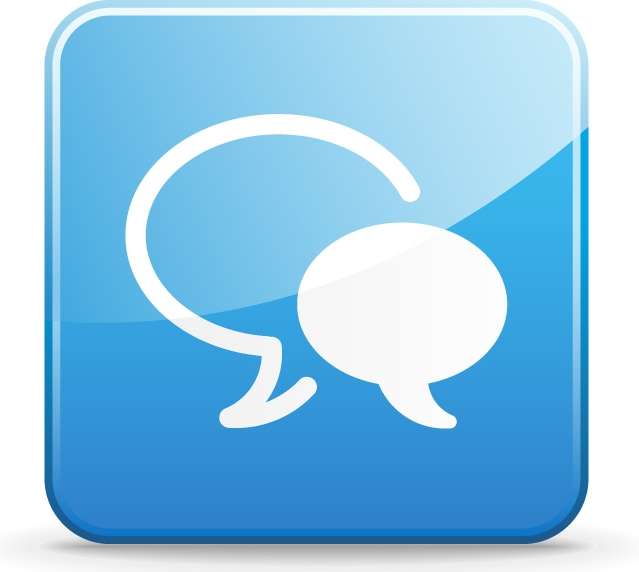 People are always in search of worthwhile ways to boost readership for their blogs. One great way to do that is by using forum posts. This method not only increases potential exposure, but it's also something you can do for free.

Learn how promote your blog through forum posts
1. Add a Link to Your Blog in Forum Signatures
People usually come to forums for two main reasons: to share information and learn from others. Help them with the second goal by adding a link to your blog in the forum signature for every message board you frequent.
You might do that by using an image with an embedded link or perhaps just a combination of plain text and a hyperlink. Regardless of which format you use, try to give people a quick sense of what your blog is about and why they should visit, even if you do that with a simple tagline.
2. Seek Out a Few Blogs That Fit Your Niche
It's ideal when the subject matter of your blog and the topics discussed on a forum overlap to some degree. If you oversee the blog for a drug rehab center, it probably won't be maximally effective to focus your forum posting efforts on a message board about pet care.
However, if you can find a message board where participants talk about self-improvement strategies, people there might appreciate being pointed in the direction of your blog. That's especially true if they've been unsuccessfully trying to kick substance abuse habits independently and have finally reached the point where they're ready to seek professional intervention.
3. Be a Helpful Contributor
 Blog spam is very easy to spot. Some spammers even rely upon bots so the comments are computer-generated. In other cases, there might be a human being behind a comment, but it's so unhelpful and irrelevant, it may as well be spam. Not surprisingly, although those may not get you banned from a forum, they probably won't help you earn a fabulous reputation either.
Before replying to a thread, read through it carefully. That'll give you the necessary insight to make an informed response. Also, try to write something longer than a sentence or two, and compose your thoughts with a tone that's friendly and accessible.
These steps are simple, but they can go a long way in helping you gain respect on a forum. Over time, that could make people more likely to click your blog's signature link and see what kind of advice you offer there.
4. Fill in Your Profile
The Internet is filled with tips on how to create compelling profiles on websites like LinkedIn. Those suggestions are also helpful to follow if you're committed to making a good impression on a forum.
After you've decided you'll stick around and take part in a particular message board, fill out the profile that's connected to your user name. That gives people information to associate with you. More importantly, it offers a prime opportunity to go into depth about your blog in a way that's beneficial and not off putting. If blog writing is something you're very passionate about, that enthusiasm should reflect in the profile. In turn, people may realize they can't wait to explore what you have to say on your own domain.
By following these suggestions, you can make the leap into using forums as vehicles for promoting your blog. There's no large time commitment required, but things you say publicly online could soon increase blog traffic levels in meaningful ways.
See also: 5 Mistakes Bloggers Make When Promoting on Social Media