The legal industry has always had to adopt a unique approach to marketing and advertising. For many decades, laws prohibited lawyers from even being able to advertise. And even though it's been legal for many years now, there are still some intricacies and nuances that make it challenging to master.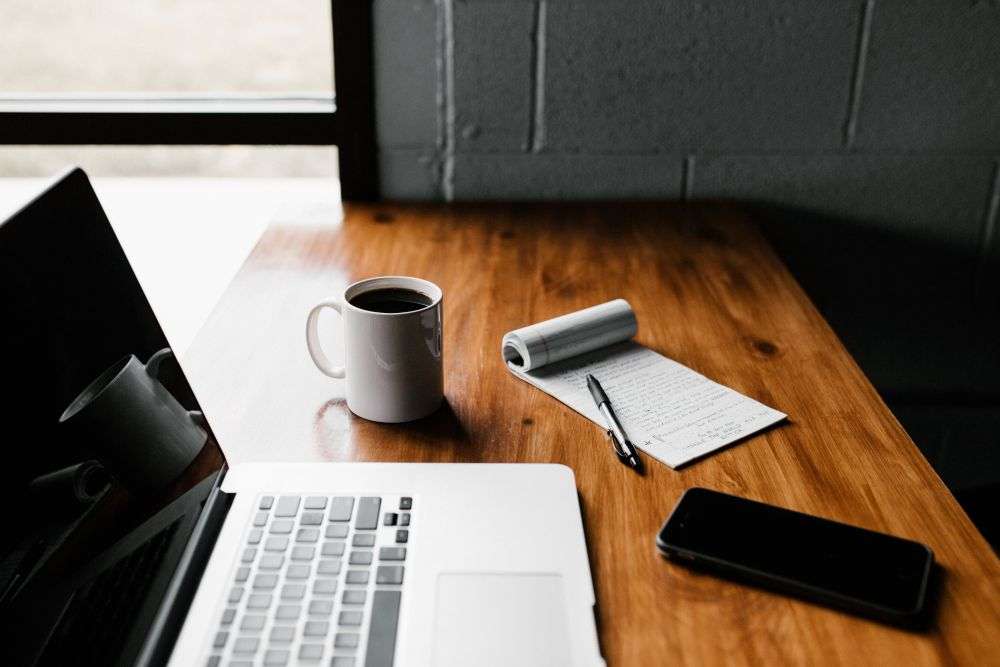 4 Content Marketing Tips for Lawyers

At the heart of any successful digital marketing strategy is high-quality content. But it is not enough to publish a piece of content here and there – you need to make a consistent commitment through a documented and purposeful content marketing strategy.
Here are some helpful content marketing tips to help your law firm flawlessly execute:
1. Develop a Writing Style
According to research from Pardot, 80 percent of consumers say "authenticity of content" is the most influential factor in their personal decision to follow a brand. And one of the best ways to encourage authenticity in your own content is to develop a consistent style that reflects your brand values and engages your target audience.
If you don't already have one, you need a style guide that helps you articulate your writing style and maintain consistency across platform – regardless of who the writer is.

"Roughly 45% of a brand's image can be attributed to what a brand says and how it says it," content marketer Sasha Laferte notes. "Details like whether to use '&' or 'and,' or if you should use the numerical or written-out versions of numbers may seem trivial. But the sum total of these details adds up."
Develop your style guide in a Google Doc and include clear, concise guidelines on what your content should and shouldn't look like. It'll evolve – as any style does – but it's important to begin with something.
2. Write Frequently
You can't publish one blog post a month and call it a content marketing strategy. You need to write regularly and topically.
"Search engines tend to favor blogs and publishers who write material frequently, so you'll see higher rankings," AudienceBloom's Sam Edwards explains.
3. Choose Relevant Topics
It's important that you write content that readers – i.e., prospective clients – would want to read. Unfortunately, this is where a lot of lawyers get hung up.
Here's the brutal truth: Nobody cares about your award you won at a recent industry event. Nobody wants to read a press release about what you're doing in the community. These may be great things, but they're totally irrelevant to a prospective client who is looking for legal representation on a personal matter.
Relevant content is content that provides actionable valuable and insights. You have to be wary not to give specific legal advice, but you can offer up legal information that allows readers to make educated decisions.

On a related note, make sure you're leading your readers, but not selling. Soft calls-to-action at the end of blog posts are fine, but blogging isn't a sales technique. Your goal is to educate your readers so they feel comfortable enough to give you a call or shoot you an email.
4. Measure and Optimize
Finally, make sure you're measuring the efficacy of your content. Study your analytics, look for spikes in traffic, read comments, and study how your content is performing on social media. With these objective metrics in hand, you can then optimize your strategy so that it becomes more effective over time.
Find Your Competitive Edge

Content marketing isn't optional. If you want your law firm to be competitive in your local market and industry niche, high-quality content is a must. So just go out and do it!
Content marketing requires a steady and determined resolve. You won't' see results overnight, but you will start to see traction. Dig your heels in and begin writing. You'll know you're on the right path when content creation becomes a habitual part of your digital marketing strategy.
See also: Why Businesses Should Invest More In Content Marketing?