After all the scandals Facebook has been involved in the last few years, it seems they are trying to get away with it and so they implemented and released to everybody (starting yesterday) the Clear History on Facebook tool.
If you want to use the new Facebook "Clear History" tool, click: Settings –> Your Facebook information –> Off-Facebook Activity (as you can see in the image below).
What are the next steps for Facebook?
1. Privacy Checkup Tool
First thing first, Facebook will ask approximately 2 million active users to review their Privacy settings by introducing a tab in the newsfeed, which will direct everyone to Privacy checkup tool that they have recently updated. 
By this, you will be able to see the information you share with third-party apps and modify it if you want, adjust who can see your information and posts on Facebook, turn on notifications and alerts and strengthen your account security.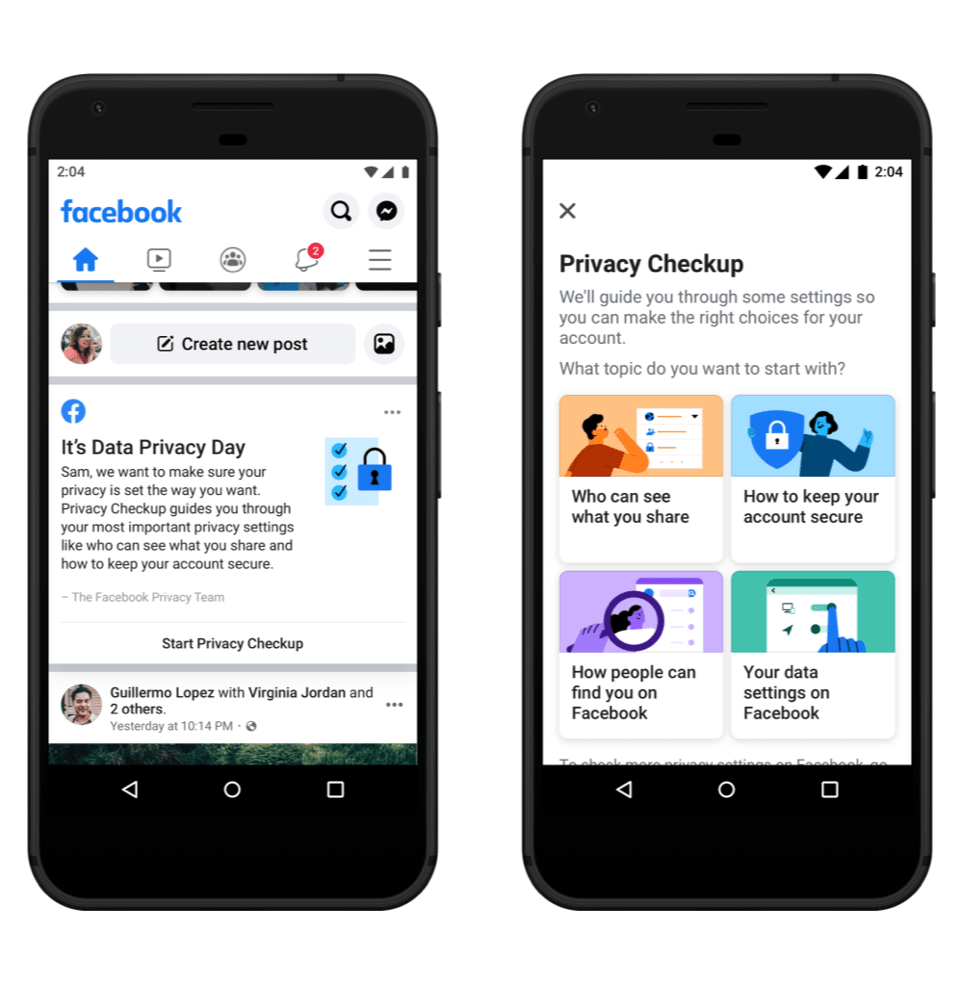 2. Off-Facebook Activity
You should already know that businesses all over the internet are collecting information on what you do on their website and even give it to other businesses in order to deliver ads while scrolling.
Starting now you can see this information that businesses are sharing of you and clear it if you want. Facebook is doing this to offer more transparency on the data they have about you.
3. Third-party logins
Not just once have you used Facebook as a login method when joining a new newspaper's database, or game or you name the app. And, most of the times, you forgot where you logged in with your Facebook profile.
Earlier this month they have updated their notifications alerts and now, every time you log in somewhere with your Facebook profile, you will receive a notification to help you be aware of what's happening and other settings that require your attention when it comes to third-party apps.
What do you think of the updates Facebook has made regarding your privacy? Do you feel more safe when using the app?
See also: Facebook Data Portability Tool