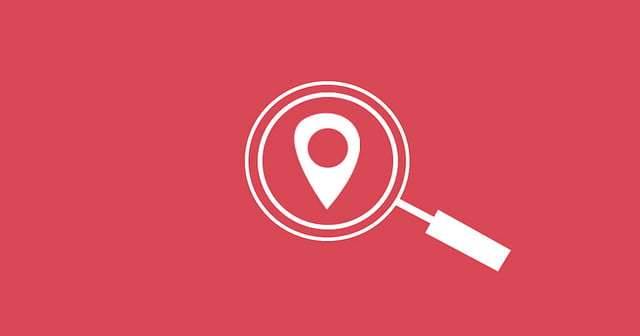 More and more numbers of businesses are depending on local SEO presently. Do You want to know the reason for the same? It is simple. They want to feature in results for localized searches for their business and for that, user reviews matter a lot.
Suppose you are running a restaurant in your area and people give great reviews for the same. Naturally your restaurant will start featuring in the top search results when search with related keywords are done.
Honest and genuine reviews of the local business play an important role for Search Engine Optimization. However, it is important that the reviews are taken via trusted social hubs or via authoritative online businesses. Review data has the capacity of making or breaking a business and hence should not be ignored ever.
Why are user reviews so important for local SEO services?
Google results come with reviews – When you search locally for a business (say a restaurant, a garment store, bakery, shoe store etc), you will find that the search result comes with a synopsis of the review. You can see the numbers of reviews as well as the star rating of the business. Better reviews and more stars mean that the business is good and worth trying and vice versa. After knowing this, won't you look for user reviews?
Running a Groupon with reviews – When you are running a Groupon, people get to check your listing. Interestingly, reviews from various sources show up giving an impression as what kind of impact the business has on people. There can be reviews from most trusted places like Google+, TripAdvisor and so on.
Great ranking factor for Carousel/Google Maps – You might not know but user reviews impact 8 ranking factors in Carousel or Google Maps results and that is a big number. Though all the ranking factors cannot be controlled, you can always control the user reviews. Along with getting reviews on your own service/product website, try getting reviews on genuine, authoritative third party websites as they help in making a great impact on further users and customers.
Users of Yelp emphasize on user reviews in their search – We all know about Yelp and how it has made the local search so very convenient and practical for users. But many of us do not know that Yelp has an option of filtering searches via 'Most Reviewed' and 'Highest Rated' categories. For this search engine, the positive reviews are definitely a way of ranking higher in the search results.
Reviews ensure that the business is legit – Isn't it quite obvious that checking reviews on a site proves its authenticity? Businesses that come without any kinds of reviews cannot be trusted much. Therefore, user reviews are a direct implication that the business is authentic and legit.
How to ask for user reviews?
Getting user reviews is not as simple as it seems. Any standard and reliable SEO company implement some strategies for asking user reviews. Some of them are as follows:
Email customers and ask for reviews
Ask customers to fill up review section in the website
Request customers to provide some review on reliable and trusted third-party review websites
Set up a landing page for reviews
Put up notices in various stores asking for reviews
Use the social channels to get authentic reviews
Now that you know the importance of user reviews for your business local SEO, ask your SEO company to work on it and get the best results.
See also: 5 Factors That Can Directly Impact Your Website's SEO in 2016