Increasing the visibility of your WordPress website is considered crucial if you want to widen the scope of your business. Attracting a significant amount of traffic to your website has always been a cumbersome job. However, with the advent of social media, the task of making your content or website reach to a large audience has somewhat been eased off. As the timing of a post is considered really important, syndicating your posts to all the social media platforms has its own significance.
WordPress has certain plugins that will enable you to automate the entire process of social media posting. This will increase the reach of your content and in return save a lot of your time that you would have unless invested in manually sharing your posts.
Let's have a look at some of the best WordPress plugins that will enable you to post your content automatically on social media platforms.

5 WordPress Plugins That Will Automate Social Media Posting

Jetpack WordPress plugin offers some of the most innovative features for your WordPress website. It consists of some of the enhanced features like an improved statistic tracking system and a comments system that has been revamped. For sharing your content to social media, this plugin has a feature named 'Publicize' that will prove to be very useful for you. It will enable you to comfortably and conveniently share your content to various social media platforms.
One of the major social media platforms like Facebook, Twitter, Google+, LinkedIn, Tumblr etc. can be connected easily with the help of this plugin. The simplicity and straightforwardness are the main reason for the popularity of 'Publicize'. In addition to this, it is available totally free of cost.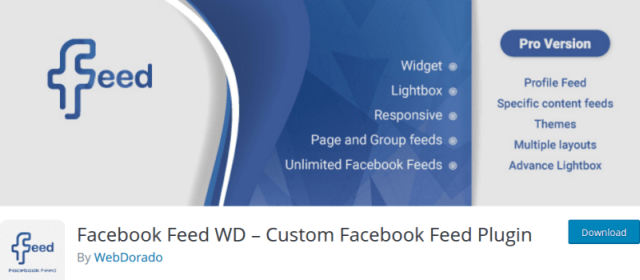 Facebook Feed WD is a WordPress plugin that will enable you to have a complete control over the content that has to be displayed. The plugin will bring all the feeds that are based on your profile, page, and public group. The display of the content from the feeds can be done in two methods, i.e. by displaying the whole timeline of the feed or only specifying some of the content like photos, events, and albums.
The plugin will also offer you some of the blog style views based on your content that is to be displayed. There is a powerful lightbox that is featured by the plugin that houses 15 transition effects and supports filmstrip.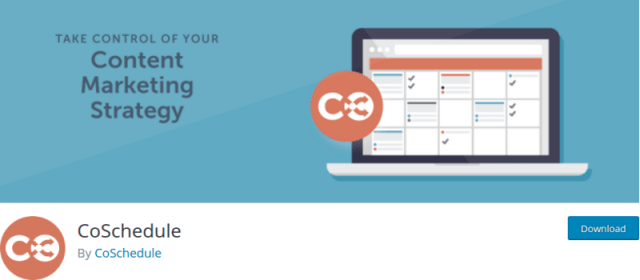 CoSchedule plugin has a simple interface that will manage both your blog posts and social media. There is a drag and drop feature that will enable you to easily and conveniently reschedule a post. The multiple users can make use of the team management element. The plugin is totally free for the first 14 days, after which you will be needed to upgrade with either a monthly or a yearly plan. With the paid version, you will get the option to add support for the extra team members and the social networks. However, you will receive all the basic functionality with the free version but here you are only limited to integrate with five different accounts.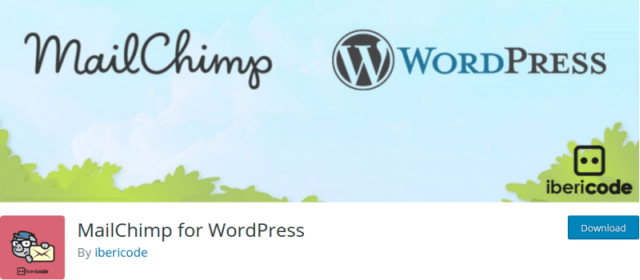 MailChimp Social is a plugin that is available for free and is available for those who share their content exclusively on Facebook and Twitter. One feature that makes this plugin stand apart from other plugins is that all your Facebook and Twitter comments will be automatically converted to your original post. Along with this, the plugin will also enable you to make use of multiple accounts.
If you want to make use of additional benefits, MailChimp also has a premium version that will enable you to add multiple AJAX forms, email notifications, e-Commerce 360 along with some added options for styling the forms and detailed statistics.


Have you been blogging for some time now? If yes, then you would have a lot of old content that is waiting to be shared with a newer audience. To make your job easier, Revive Old Post plugin will enable you to automatically share old posts to all the different social media networks. The plugin will allow you to automate the whole process as the job of searching through all your archives can be a pretty time-consuming one.
The plugin comes in a free base version, however, with a one-time payment you can avail the three paid upgrades. These upgrades are by the name of 'personal', 'business' and 'marketer'.

Conclusion
Above mentioned is a list of the best WordPress plugins that will enable you to automate social media posting. All these plugins have exclusive features that make them very useful in their own way.
Let me know your views about these WordPress plugins that will help you to automate social media posting and give me a reply in the comments section below.

See also: 5 Social Media Plugins For Bloggers