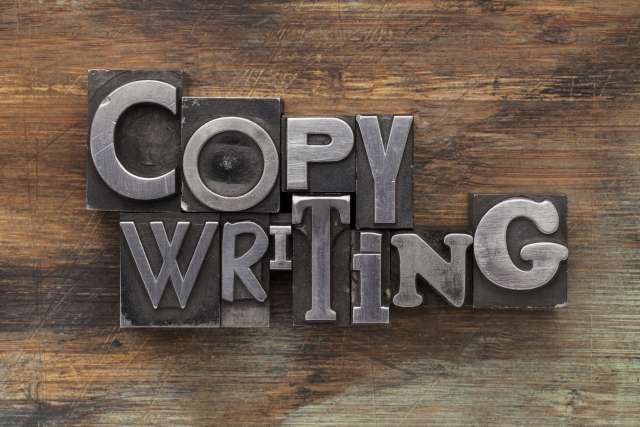 Being a copywriter involves a lot of work because there's always something new to learn. It doesn't mater how good you are as a copywriting, there's always room for improvements. Even if some people believe that writing is an art or a talent, copywriters are thinking that good writing involves a lot of psychologic effort. Finding the perfect blog post, Facebook post or headline is never easy, but there are a few tips you can use, in order to become a master of the persuasive copywriting.
Here are the top tips that help you to improve your copywriting skills 
1. Speak to one person, because every consumer is unique and you want to make him/her to feel special. Keep the great impact of your copy and don't write as if you're speaking to a large audience. Copywriters should focus on writing stories that speak to individuals, not to everybody. 
2. Be curious and find something special in every little experience. If you want to improve your copywriting skills, you should experience several tone-of-voices for your copy and pick the one that makes you click. 
3. Use active verbs to invirogate your copy and make the audience take action. One of the most important rules in copywriting says that "is not about what you write, is HOW you write". When writing, we often make lazy choices, but remember that your first copy choice is the first choice of your competition. 
4. Focus on the headline because this is what brings you the success as a copywriter. David Ogilvy used to say that: "on the average, five times as many people read the headline as read the body copy. When you have written your headline, you have spent eighty cents out of your dollar". And that is true. Write a powerful headline and make it: attractive, confident, respected and active. 
5. Write persuasive copy in order to make the audience take actions. There are 6 characteristics of the persuasive copy: delivery, imagery, realism, structure, context, and audience. 
See also: 10 Steps To Create Perfect Social Media Posts