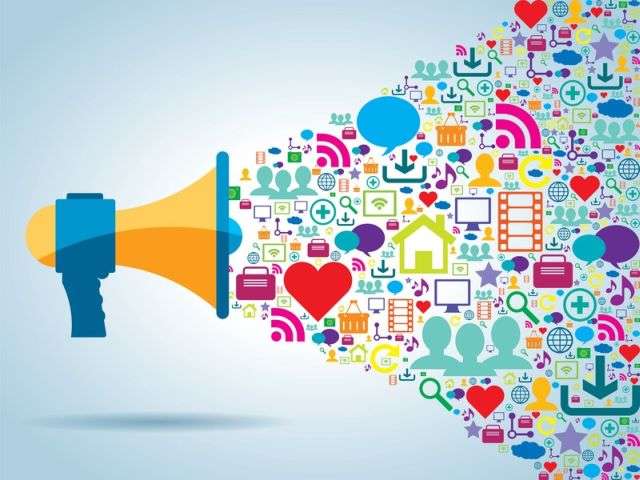 Social media (SM) can be a devastatingly powerful and affordable way to increase your online presence. Or, it can be a waste of your effort – if you don't follow these simple tips, that is!
5 Tips for Improving Your Social Media Strategy
Tip 1: Plan It Out
The first part of taking on any social media strategy in a systematic and effective way is to find out ahead of time what you will be doing and when. So you will need to plan, schedule, and research to achieve that.
Firstly, find out your customers' demographics. What age group are they? Where do they live? What type of things do they like to do? A good idea could be to create a persona for your ideal customer. Work out their complete bio, their loves, hates, where they work, and what they do after work. Then you will know whom to address your social media postings towards.
What are your goals for your campaigns? Is it to increase your brand identity profile? Or increase your conversions? Creating a roadmap for the next few months is crucial to achieving your goals.
Schedule your posts. Sometimes it is easier to write several posts or articles at a time and use the platform's inbuilt tools to schedule their release date so they spread out evenly. Or you could choose heavy traffic times. Or use a third-party tool to do so from a central location. Either way, try not to flood or spam your followers' timelines!
Tip 2: Post, Repost, Respond, Repeat
Creating content for your feeds is sometimes tricky. After the usual news announcements, links to your website and fun retweets, what next?
Get some visuals into your timeline. Eye-catching photography, infographics and video are all perfect eye-candy and will definitely increase interest and engagement.
Repost or boost social media items that have high amounts of likes or comments, clicks or other shares but low numbers of impressions. These posts may simply be suffering from bad timing and need an extra chance to do their work.
Reply to all the comments and feedback with some individual attention. Nothing makes a customer feel important than this kind of personal touch.
Tip 3: Search and Monitor
Use search tools, like Twitter's saved search feature to help you keep track of your brand's mentions or searches related to your topics of discussion. Ward off negativity with friendly and positive replies to critical posts.
Engage with industry influencers as well as your regular fan base. This will help increase your exposure and associate your identity with a community, rather than just a business.
Tip 4: Analyse and Report
Use internal tools like Facebook insights to find out what is working and what isn't. Try some variants and A/B testing if you are using sponsored posts to increase your coverage. Most platforms have similar tools, or you could use Google Analytics to track what source your traffic is coming from.
It can be a good feeling to hit on a good posting formula, but don't overdo it! Keep it fresh.
Tip 5: Audit and Tweak
Check your profile's wording. Does it have the most current information? Has anyone been clicking on your links? Is your pinned post or tweet still current?
Take time to keep your account information as fresh as your posts. It can be easy to slip into a stagnant state. The only way to ensure your social media is working for you is to keep at it.
See also: Proven Strategies for Promoting Content across Social Media Networks