If you think YouTube is just another social media platform, you might be making a huge marketing mistake. It must be hard to believe that the time it takes to create a video, edit it, and publish it might be worth the trouble.
But the truth is that YouTube has recently become a powerful platform for brand marketing, helping various businesses to create loyal follower bases and boost their brand recognition. A video is all the rage right now, and the polarity of video content has been growing during the last few years. It shouldn't come as a surprise that video is expected to become even more popular in the future.
Just consider one of the largest success stories on YouTube. GoPro became the huge business we know it today by using YouTube. In 2013, thousands of customers uploaded over two years of YouTube video content. All of them used GoPro in the title. The brand instantly jumped on the opportunity and created their own YouTube channel. A year later, GoPro had more than 450 million YouTube video views and over 1.8 million subscribers.

Top 5 Reasons Why You Should Start a YouTube Channel For Your Business Today
1. It's the second largest search engine in the world
YouTube has a huge audience. Every day, users watch more than 5 billion videos. The platform has over 1.3 billion monthly users. And you can be sure that many of these users access YouTube to have their questions answered. That's how YouTube became the second largest search engine out there, just after Google.
By featuring your brand content on YouTube, you'll be able to reach your target audience and create videos that establish a strong presence of your brand on the platform. You'll also gain the opportunity to reach new audiences. YouTube reaches more American consumers aged 18-34 than any cable network.
And since YouTube is owned by Google, including brand videos is a smart move that will boost your search rankings. By adding videos to your website, you'll build a more authoritative site that Google will rank higher.
2. YouTube content ages well
Social media content doesn't age well. You can be sure that a Facebook or Instagram post will be lost in the stream of everyone's feed within 15 minutes. Tweets are quickly forgotten as well.
But the same doesn't hold for YouTube videos. In fact, YouTube content only gets better with age. It's going to be included on the platform forever and will be found in search results years from now. And just because your video is 2 years old, it doesn't mean that it will be dropped from search results.
But to achieve that kind of content longevity, you need to make sure that your video is really amazing. Have a look at job boards to find people who know how to create YouTube videos that engage consumers and could help you develop a strong brand presence through video content.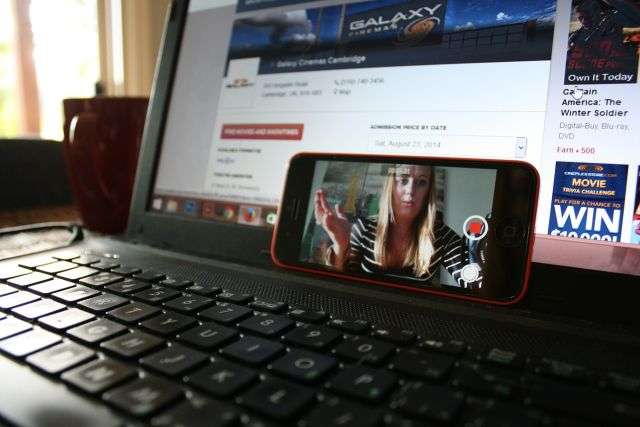 3. Videos help to build brand recognition
If you create personal videos that remind users of a conversation, you'll be able to develop a more meaningful relationship with your customer base.
People buy from brands they trust. Show your personality and create videos that engage consumers emotionally – that's how you build a solid brand reputation and a great relationship with your audience that leads straight to a boost in consumer loyalty.
4. YouTube offers insightful analytics
YouTube provides its users with a wide range of free analytics and statistics that will help you to better understand your audience and deliver content that engages users most.
You'll get a full demographic breakdown together with more valuable data which you can use to build your marketing strategy.
YouTube analytics show who is watching your videos, how long they're watching your content and when they abandon your content. Thanks to all that data, you'll be able to tell whether you're moving in the right direction and your YouTube presence is getting you the results you want.
5. YouTube videos help to convert
You can use YouTube for many different marketing purposes. Some marketers build their email lists or direct users to landing pages by using smart YouTube features like Cards. These features allow inserting the exact link to a website that people will be directed to when they click on the image.
But that's not everything. You can also add a CTA or a URL in the description box of each video. If people like your video, they'll be far more likely to click on that link to learn more about your brand and products.
These 5 reasons should be enough to get you interested in YouTube and make the most of its potential for building a stronger consumer following for your brand and boosting your bottom line.
See also: How To Easily Implement SEO For YouTube Videos