Social media plays a large role in today's marketing strategies. It allows you to reach customers you might not have otherwise reached. The key is making sure they can identify your business and brand when they come across your web page. One way to do that is to have a great logo.
But it's not as easy as taking the logo from your website and slapping it on your social media page. In this post, we'll go over five strategies for making your logo compatible with your social media platforms.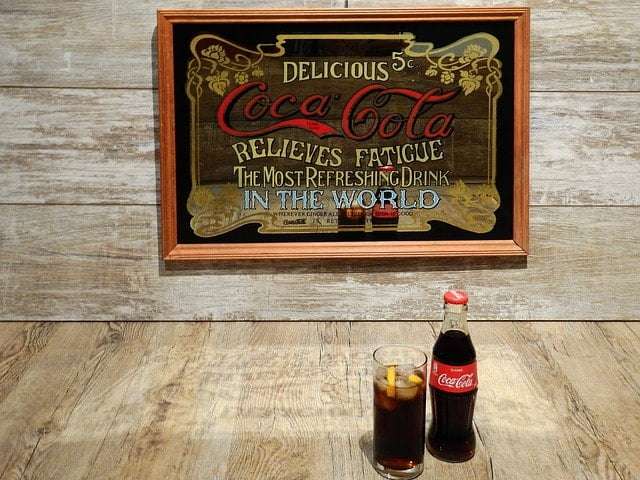 5 Logo Design Tips for Effective Social Media Branding
1. Aspect ratio
You could have the best logo ever, but if it gets cut off or is too small to read when you load it to your social media page, it won't matter. That's why it's important to be mindful of the aspect ratio of your design. Of course, social media doesn't make it easy for you because each platform requires a different size.
One common thread among the more popular platforms such as Facebook, Twitter, and Instagram is a square shape. Though the sizes vary, the shape is the same for profile images. That's why it's important to keep the most important content of your design in the center and not near any of the edges. It's also good to double-check to make sure your design will look just as good shrunk down as it does in its original size.
2. Color
The color is very powerful when it comes to logo design. In some ways, it can be more important than the image or text because of its power to subconsciously evoke various emotions.  Are you trying to build trust? Go with blue. But if you're looking to grab people's attention, you'll want to use red. Yellow and orange are cheerful and friendly, while green represents growth.
That's why it's important to understand your audience before selecting a color. It's also important to remember you have a limited amount of space, so in addition, to be picky on the color, you also have to make sure the color's placement is good.
3. Be consistent
Your logo is one of the most important parts of your branding strategy. "Your logo should reinforce your brand," the designers at Company Folders say. "Say one thing, and have one message. Alter it to fit for social media, but don't make it completely different from what you are using for print materials".
You don't want to leave customers guessing as to if they are on the proper social media page because your logo is so different from what you use everywhere else. Seeing the logo should automatically bring your business to people's minds, which is why consistency is so important. If you want to have a quick and personalized logo, you can also try this logo maker from BrandCrowd.
4. Typography
Fonts can evoke emotions in the same way a color can. No one likes to be yelled at, so be careful if you want to use all capital letters in your design. Generally, it's best to go with a sans serif font because it is easier to read on screens. It also is associated with being more modern than a serif font. Serif fonts also have their place as they stir up feelings of respect and tradition.
But, the most important thing about typography is to make sure your design is readable. It won't do any good if people can't read it. Again, don't forget your limited space, so be sure to make sure your font is the correct size and positioned in the center. An efficient use of space could use the words to form an image. Too many fonts will look busy, so try to limit it to three at the most.
5. Keep it simple but be unique
An intricate logo might look great on paper, but might not be recognizable once it's sized down for social media. This is why you should keep your design simple and stay away from aspects such as long taglines, thin lines, and other very detailed elements.
While your design should be simple, it also should be unique. Making sure your design is both simple and unique is not as hard as you might think. A great technique for creating a simple design is to take advantage of your white space. What you don't have in your design can be just as important as the elements in your design when white space is used to create hidden shapes and figures. Plus, having a simple design also makes it easier for people to remember.
In short, social media can make a huge difference for business if used properly. That's why it's important to have a clear, consistent message across your platforms. It should also tie into all of your offline marketing, too. Hopefully, these tips will help, and you'll watch your following grow.
See also: 8 Myths About Website Design Every Client Needs To Know