In today's advanced world of technology, search engine optimization has gotten a complete makeover. Marketers need SEO to make themselves visible online, although the wrongful use of the techniques involved can do more harm than good to your business. One of the key aspects of online optimization is to implement the right tactics. It is important to adapt and be willing to change if you want to see results. To get on the first page of Google, businesses must be willing to embrace change and adapt. 2016 is closing, which means 2017 is waiting with several SEO focus areas all marketers should know more about.

5 Biggest Areas Of Focus In SEO For 2017
1. Branding
Personal branding will become extremely powerful in 2017. Your brand should become the signature of your SEO marketing campaign. This way, securing guest posts will be easier and driving traffic won't seem impossible anymore. Very few companies know important personal branding can be for SEO. That's probably because too many are hooked by the potential of social media. Having lots of likes and shares is amazing, but you need to keep the focus on your target audience too. The best way to make people trust your business is with your personal brand. Who are you? What are you trying to achieve?

2. Killer content
We already know how much Google loves quality content. In 2017 many things are bound to change, and the search engine will no longer tolerate fluff content. Web sites that feature over-spammed pages and articles will be ignored, and even get banned by Google. The new start of the internet will be killer content. Quality will matter a lot, and it's important for online businesses to understand that. Make sure your content has to mean. Don't just focus on the keywords, and try to provide facts that your audience can relate to. Informative websites have the most potential, so regardless of your website's type, make sure you have a blog section and use it to expand your audience using social media channels.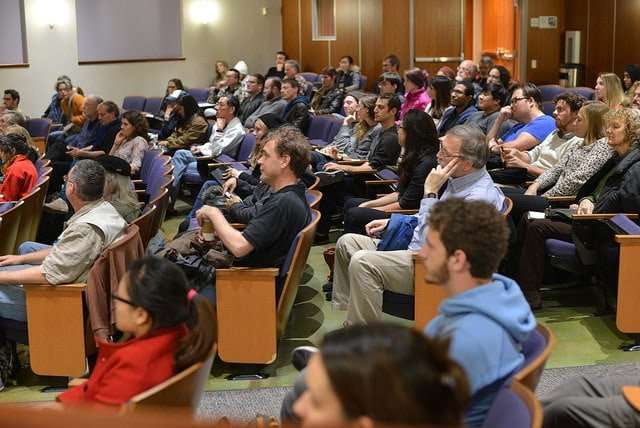 3. Accelerated mobile pages (AMPs) on the rise
Accelerated mobile pages, or AMPs, are an open source protocol system that allows web gurus to create web pages that can load with the speed of light. The focus is to prevent users from leaving, and many exit a website because it doesn't load fast enough, especially on a smart device. With AMPs, marketers and SEO specialists can make a website load up to 4 times faster. Major search engines love these websites, and in 2017 they might just choose to reward them by placing them at the top of search engine results.

4. Machine learning everywhere
Machine learning will play a vital role in search engine optimization in 2017. Google has just released RankBrain, an algorithmic ML software that "attaches" to the well-known Hummingbird. The software system learns patterns, and it can do it extremely fast. It assesses behaviors and reads patterns, thus being able to provide more accurate search results to its millions of users. Rather than be concerned than be concerned that Google won't see your website and pump keywords into your content, it's better to write for the people. That's what RankBrain is all about. Sure, it will some take time. To make it, you must write consistently. Valuable content appeals to web users because it is emotional. And emotional intelligence goes hand in hand with machine learning.

5. The great power of personal digital assistants
We've mentioned that SEO for 2017 will be about machine learning and powerful algorithmic software programs. That being said, let's add Siri and Cortana to the mix. These smart personal assistants will completely change the way people perform online searches. Tech-savvy internet users need to stay organized in the online environment. When wanting straight answers to their questions, which means that Google must provide them; and it can only do that if the focus is all eyes on the quality of the content provided.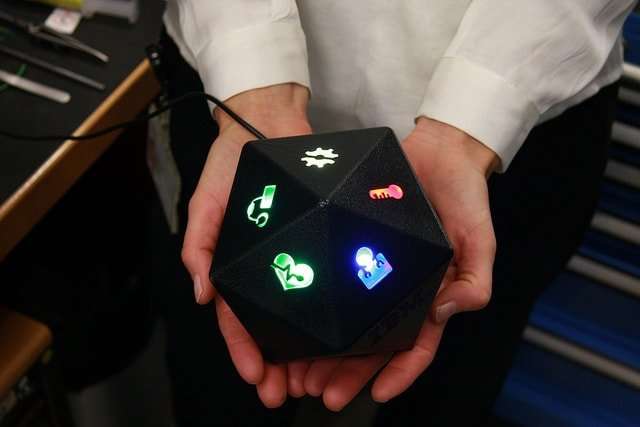 We've seen machine learning algorithms materialize in 2016. In 2017, they'll become the norm. Web gurus and marketers must be willing to change and adapt their SEO strategies if they want to succeed. If you know few things about optimization, the best advice would be to let the best web agency united kingdom handle the raw aspect of your website. Professionals can make you stand out. Trust their expertise and you'll reap a lot of financial benefits.

See also: How to optimize a website for Google mobile-first index