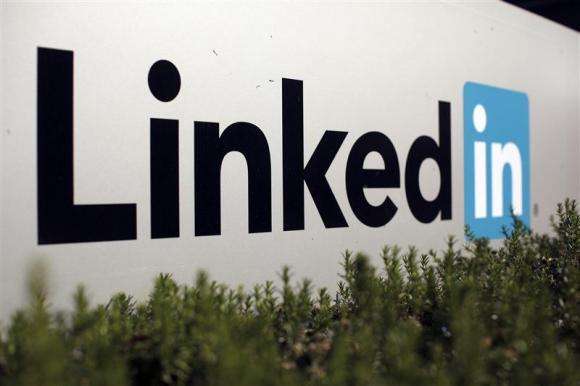 If you were to cover the platforms which have been designed to showcase content, LinkedIn will be high up on the list. Considering that it was only last year that the professional social networking site opening its publishing platform up to all users, it's easy to see why users have taken advantage of this. Not only have they been able to create strong articles, with several perspectives and interests covered, but obtain connections they might not have been able to secure otherwise.
However, there's more to creating content on LinkedIn than simply opening up a word processor and typing. There are many components to consider, whether you're self-employed or part of an online marketing firm. As a matter of fact, here are 4 tips to help you make said content as engaging, not to mention effective, as possible.

4 Tips for Creating Engaging LinkedIn Content
Know your audience
When creating content, written or otherwise, it's easy to see that it will vary from one group to the next. To expand on this, a piece of content that's designed for college students will not necessarily share the same wording or material as something that's made for grandparents. You have to know who you're addressing and, as a result, present information that's relevant to their interests and lifestyles. This is just the start, though, as far as LinkedIn content creation is concerned.
Write with relevance in mind
Even if you're a talented writer, that won't be enough in order to get your content read and shared out. You have to make sure that it's relevant, though this isn't to say that creativity will be hindered. Looking back at the aforementioned opening of LinkedIn's publishing platform, it didn't take long for articles, detailing reasons to use it, to crop up. Not only did they appear, but they gained readership as well. This is what you must consider if you wish to consistently publish on the website as well.
Incorporate different forms of media
What's just as important as text is the inclusion of other media. In short, photos and videos will be some of your best friends. A video to help illustrate points you'd like to make can help any article stand out. If you do not have access to a relevant clip, visualization through high-quality images can be beneficial. Even if you do not think that unique media will be necessary for your content to stand out, it certainly won't hurt the process.
Have your own voice
As you read one article after another, you may start to see similarities in language. What this does, more than anything else, is make the act of reading somewhat boring. As a LinkedIn content creator, it'll be in your best interest to find your own voice. On a professional website like this, such an undertaking may be daunting. However, if you're able to break away and showcase some of your personality through words, you may be surprised by how positively receptive readers will be of your work.

See also: 6 Effective Tips To Spice Up Your LinkedIn Marketing