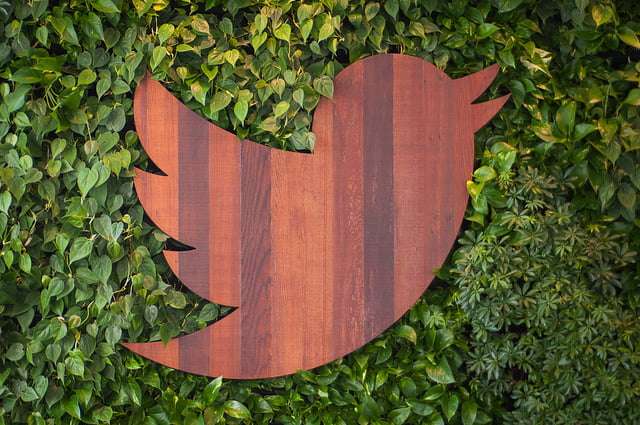 The internet marketing world has become ruled by content. No matter where you look, words are used by marketers to communicate only the information that they want their audiences to hear. This world of content consists of two major activities: creating content and building a network of people interested about it and eager to share it with others.
In this article, I'll discuss how does content and Twitter go hand in hand. We all know that Twitter can become spammy when we're starting to get noticed, and people engage with our tweets. Not only that you notice that some strange accounts are following you by night, but suddenly they start multiplying themselves. I call these spammy strategies.
Before getting into the specific actions of growing the number of Twitter followers, let's consider looking into the following three aspects. I consider them mandatory to implement a social media strategy with success:
First you have to be clear about what you want to achieve with your online business. Then, think about how does marketing support your business goals, how does it help with making money. The third thing you should consider is your website's goals: is it a lead generation website, a blog, a presentation website? What's his role in the business? And now comes the part where you have to think about how you create valuable content and distribute it on social media.
How can Twitter support your social media goals? Is the return worth it? Like any other social network, Twitter needs a strategy to give results. People don't spend 24/7 checking for the latest news, and you have to make sure that they receive your news. As you see, following dudes on Twitter and hitting the retweet button a few times won't lead anywhere. In order to grow a healthy list of Twitter followers you have to come up with smart, targeted tactics, such as the following:
4 Simple Tactics To Get More Twitter Followers
1. Schedule repeated tweets
There are tools on the market that allows you to create and schedule tweets for a week such as Buffer or Klout. If your target audience is active during 8AM and 10 PM PDT, and you live in Europe, schedule the posts on their timezone, not yours. Moreover, you could customize the pieces of content targeted to specific groups based on other behavioral and demographical criteria. There are multiple studies on the internet that reveal how people spend time on the internet, either for entertainment or to get informed.

2. Follow other people with a strategy
You can create a following strategy for business purposes. For example, you could meet people who inspire others with their great work or who have similar interests with you. Learning is the main concern of marketers(or at least it should be) and following other experts can become a great source of knowledge. In this case, it is recommended to have a strategy as long as your content is becoming better and better. As you gain experience, people will start noticing you and it would be more efficient to have already established a relationship with them, right?
An interesting tool is Tweepi; it allows you to see which are the most active users from your list of Twitter followers and to find the industry's influencers.
3. Comment on relevant tweets
Twitter always gives you an idea about what is trending on the internet. If you want to get the pulse of the industry, study what's going on for a half an hour and you'll also get inspiration for the next blog post. 😉
When you start commenting on news, choose the most popular ones, which are based on great stories, hashtags and lots of people involved. Remember that these people have to be in the target audience to deserve spending time commenting on them. If you think your target audience doesn't include so many people, you should review it and consider all the possible people that could have an interest in your company's offering and activity.
4. Retweeting relevant content
As new Twitter followers appear, you will want to make them engage with your posts. For instance, if someone who likes cats is getting news in the feed with dogs from you he will ignore them. Therefore, make sure to have established a list of interests, and retweet only what is appealing to your groups. I'm not saying to forget about yourself and your values and interests, but not to forget that marketing involves a mutual relationship with the potential customers.
See also: How to Get Your Niche Business More Twitter Followers