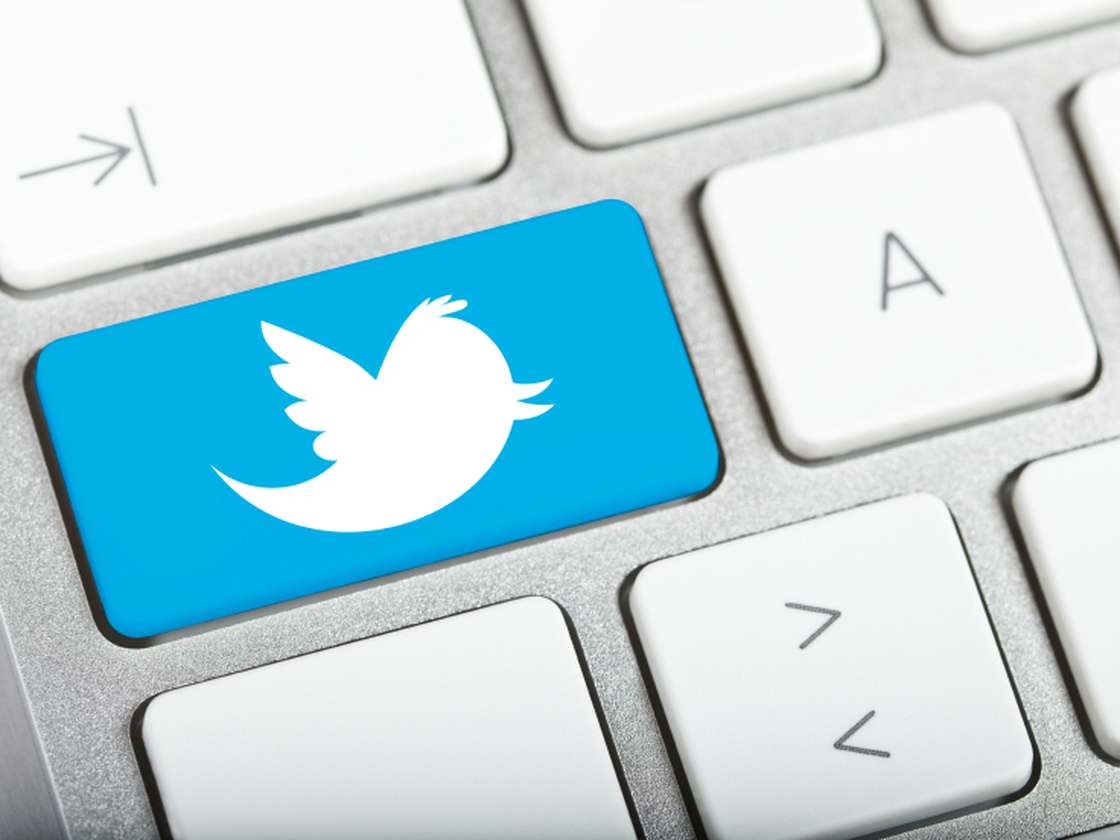 Twitter is the second social network site in the world (after Facebook) by registered users, with more than 500 million.
This microblogging service which give the possibility to its users to send and read text messages of up to 140 characters (tweets) has launched a new mobile service called Vine on January 24th, which allows users to create and share 6 second looping videos.
The main reason why Twitter is so popular is due to the rapidity of sending text posts, with pictures and video clips attached, if you want to.
Because nowadays time is very precious (time is money, right?) you will find below the Top 10 most important Twitter Keyboard Shortcuts you have to know:

N = New Tweet
R = Reply
T = Retweet
J = Next Tweet
K = Previous Tweet
F = Favorite
L = Close All Open Tweets
M = New Direct Message
Forward Slash = Search
Enter = Open Tweet Details

For more Twitter Keyboard Shortcuts just press: Question Mark "?" to load Twitter Shortcut Menu.